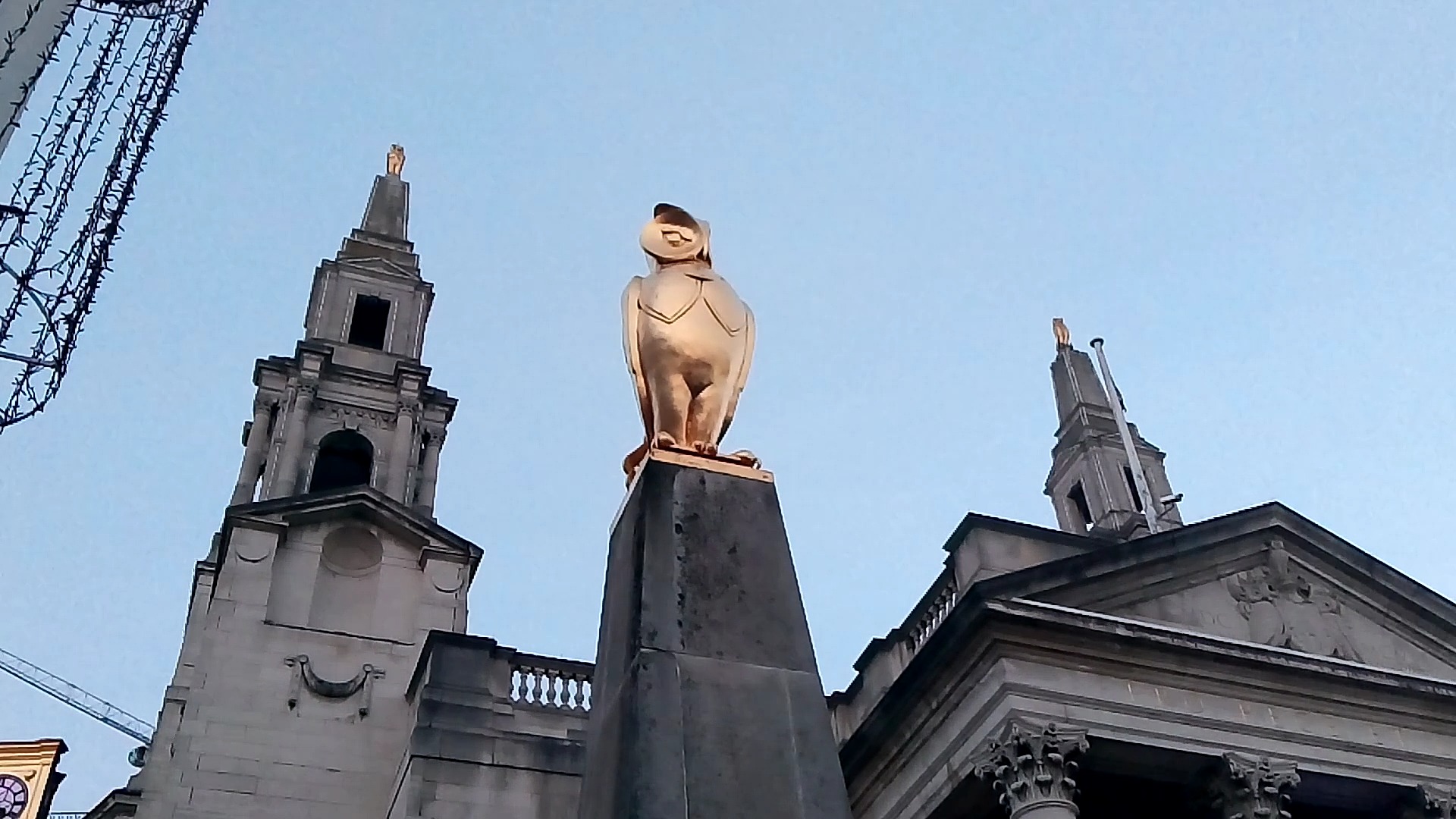 Plans to put four storage container units on land in Wortley have been resubmitted – two months after initial proposals were refused by the council.
The latest planning application says there would be 'occasional' deliveries to the site, on land behind Highfield Avenue and Dragon Road in Wortley.
It argues the containers would be for 'passive storage with very occasional access. No activity is anticipated on site save for the opening of a container and the transfer of material to and from a small van'. The application says
Council planners refused the initial proposals proposals in August due to concerns over pedestrian safety, inadequate access to the site, noise and loss of visual amenity in a residential area.
The latest plans can be read in full here.