Plans for a 20-metre high 5G mobile phone and communications mast in Farsley have been met with local opposition
Applicant Hutchison 3G Limited wants to build the mast and base cabinet in Cherry Tree Drive – but the planning application submitted to Leeds City Council has so far amassed more than 50 letters of objection.
Many opponents say the mast is out of keeping with the area. One objector said:
"Not in keeping with the street – Low houses and some green space. Majority of houses ARE families with very young children who use the space for a safe place to play. A mast should be in a spacious area – not a 65ft mast on a street."
Another said that the mast would 'dwarf' nearby houses and added:
"[it is of] completely unsuitable height in an open and raised landscape, and there will be a severe narrowing of the path which leaves the width below accessibility recommendations.

"The location of this mast is directly on the boundary of a Conservation Area. How can the council agree to a 20-metre tall steel mast that will have a material impact on a conservation area whose boundary sits a matter of metres away? Visually this will have great detriment to the conservation area in a densely populated residential area."
Farsley's three local councillors have also opposed the application.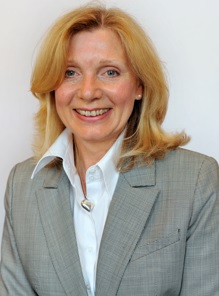 Cllr Andrew and Amanda Carter (Cons, Calverley and Farsley) said in their objection:
"We are totally opposed to this mast and other apparatus being installed. It is far too close to the homes of local residents; it will also be a blot on the landscape, being adjacent to an area of open space owned by Leeds City Council and vested in the Farsley Charity, of which we are both trustees.

"We fought long and hard to get this area of green space agreed when a new housing development was passed by Leeds City Council. For it now to be impacted by this mast is simply not acceptable."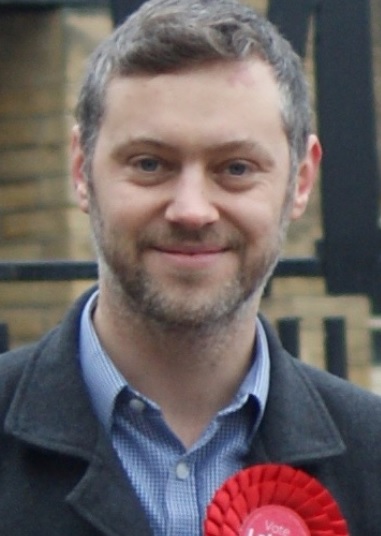 Cllr Peter Carlill (Lab, Calverley & Farsley)
"The mast is incredibly tall, and completely out of proportion with any buildings or other infrastructure in the nearby area – made worse by the proposed installation on a high bank.
"The greenspace beyond the footway is often used by residents for exercising dogs or children playing and the series of cabinets restricts access to a large portion of it.

"I accept that equipment such as this is required for important infrastructure, but in this instance I would request other locations are identified which do not have such significant detrimental impacts."
Applicants say the location has been "identified as being necessary for H3G Ltd business development and meets its specific technical and operational requirements. The identification of this location follows pre-application discussion with [the council's planning] department".
The plans can be viewed in full and commented upon here.
Please support independent community led journalism…