Farsley residents will soon be able to view and comment on plans to revamp Farsley Library into a community hub.
The hub will offer the same library services as it currently does, but will also offer other council and community services, making services more accessible to villagers.
Plans for the redevelopment of Farsley Library will be made available in the library for comment in the near future, but if consultation is positive work is expected to start at the end of February.
The library will be closed for three months while work is carried out.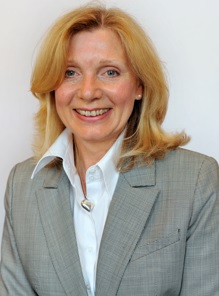 The plans have been welcomed by Farsley and Calverley councillors Amanda Carter (Conservative) and Peter Carlill (Labour). Cllr Carter said:
"The children's book area will be bright and designed to encourage children to read books, there will also be an enquiry desk to help the public with any queries they may have about council matters."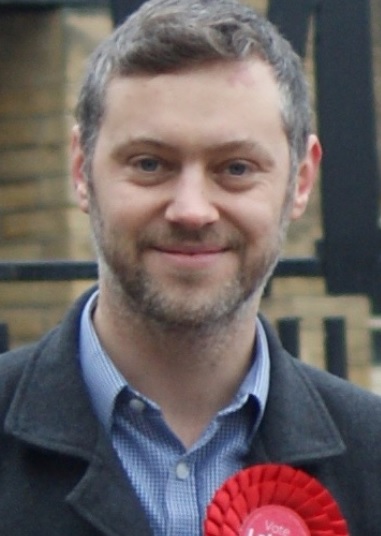 Cllr Carlill added:
"There will be a period where the library will be closed for the works, and I have asked whether there is a plan to provide an increased mobile library service during the works so there is still the availability of library services during this period."
Plans for a community hub at Calverley Library will come forward later this year.