Plans associated with a new house of multiple occupation (HMO) in Bramley have been deferred in an unusual move by councillors – despite planning officers recommending approval.
Members of the south and west plans panel refused to approve plans for a new bay window in the basement and two light wells to the side and rear of a house in Westover Road.
Members were reluctant to move the officers recommendation after a near one hour debate, citing highways and amenity concerns.
Chair Cllr Jim McKenna (Lab, Armley) moved the motion to approve, which was tied 2:2 with four abstentions. Cllr McKenna declined the option of a casting vote, instead suggesting scrapping the original motion for an alternative, namely  deferral for a site visit. This was passed 6:1.
The initial submission was originally advertised as a change of use of the property to a seven-bed House of Multiple Occupation (HMO), including alterations to basement level.
The application was then later revised and the seven-bed HMO was removed from the application and the internal floor plans now show a six-bed HMO. Because of the reduction in bedrooms, the HMO does not require planning permission.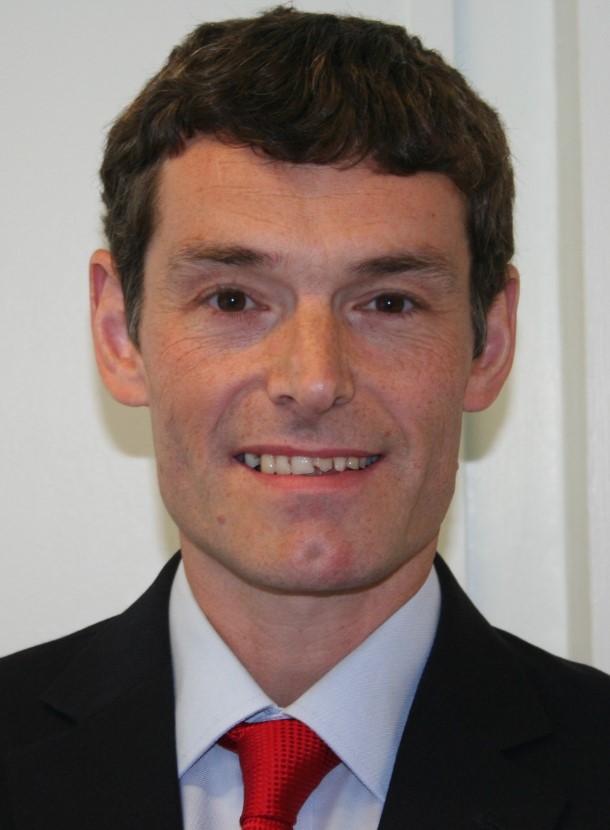 Cllr Ritchie told the Dispatch:
"It's very frustrating that this couldn't have been resolved at Panel on Thursday. My view was the application as presented was necessary to facilitate the increase in rooms to deliver the HMO application approved under permitted development, so gave the opportunity for planners to regain some control.

"However I do understand the paradox elected members found themselves in, with officers strongly advising the application was simply about "cosmetic" alterations, yet councillors recognising the potential damaging effect on highway safety resulting from the increased residential units, delivered by the conversion to a HMO.

"Speaking at Panel I highlighted the highways report, which was inexplicably omitted from the report to panel. This cited concerns over lack of cycle storage, inadequate bin provision and the additional street parking requirement raising safety concerns.

"I think the debate and outcome demonstrated the members (from different political parties)  had great sympathy for the damaging impact this will have on the local community, but frustrated the issue of approval for HMO conversion under permitted development prevented their outright refusal.

"I mentioned a similar case in Alwoodley,  where a Planning Inspector's view on highways matters agreed with members of  North & East planning committee with their decision to refuse an otherwise policy compliant application.

"I'm adamant, with regard to highway safety, what is unacceptable in Alwoodley Ward, should be equally unacceptable in Bramley & Stanningley Ward.  

"Ultimately to get full control of future such planning applications we need an urgent review of Article 4 Direction to remove Permitted Development Rights in these locations were further development will undoubtedly negatively affect the local community. I will continue to press for an urgent review of the policy in Leeds."
Councillors will visit Westover Road ahead of February's south and west plans panel meeting.