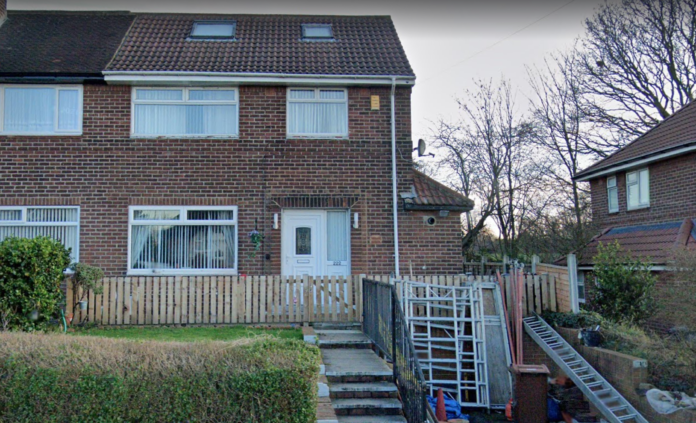 An application to run an alcohol delivery service from a semi-detached house in Queenswood Drive has attracted a number of objections from police, Kirkstall's councillors and residents.
Josh Owen Miller wants to run a delivery service daily between 9pm and 3am from his home on 222 Queenswood Drive and councillors will consider the application next Tuesday.
He proposes that alcohol will be stored on the ground floor in one room and will be dispatched directly from the premises to the delivery address.
Mr Miller says there will be no public access to the premises and that drinks will be pre-ordered and contactless payment taken. The applicant will operate a 'challenge 21' policy with respect to under-age drinking.
But West Yorkshire Police have objected to the application, along with Kirkstall councillors Hannah Bithell, John Illingworth and Fiona Venner.
There are also seven letters of objection from local residents, who say the application is unsuitable in a quiet residential area. One objector wrote:
"This is an absurd idea, selling such goods Monday to Sunday until 3am. This is a family street with children living in such close proximity and very little parking off road. I am shocked that it's has gone this far and I am even having to e-mail to oppose this."
The application will be decided on Tuesday, 12 April at a licensing sub committee meeting in Leeds Civic Hall, which starts at 10am. All the papers and documents relating to this item can be read in full here.