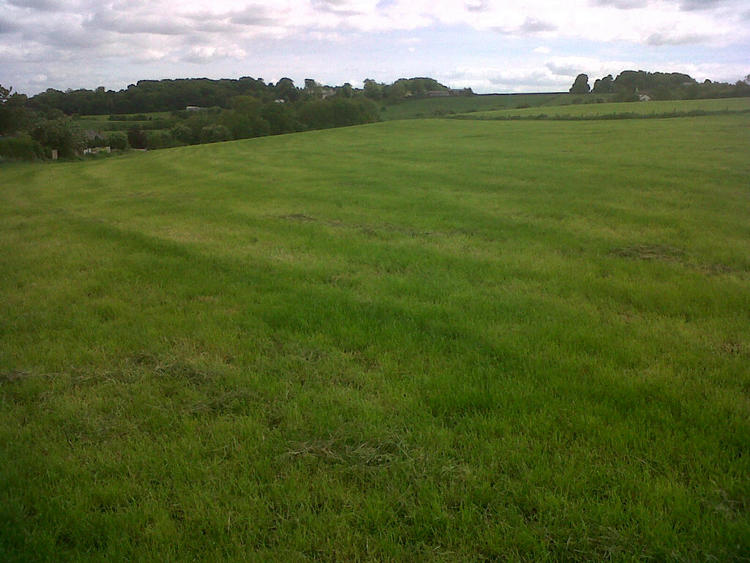 Senior councillors are set to discuss proposals for the locations of 70,000 new houses in Leeds on Friday.
The council is putting together the proposals to cater for a population boom in Leeds over the next 15 years.
The highest allocation of new homes will be in the city centre and 'inner area' of Armley, Beeston Hill, Belle Isle, Gipton and Harehills, Hyde Park and Woodhouse, Hunslet and Seacroft.
Land allocated for housing in west Leeds also includes: 29 units at Airedale Mills in Rodley, planned developments along Calverley Lane in Calverley, 70 houses at Hill Foot Farm in Pudsey, 200 houses off Gamble Lane/Tong Road in Farnley, 160 houses down Hough Side Road, Pudsey, 99 houses off Acres Hall Avenue/Troydale Lane in Pudsey, 40 units on the former Wortley High School site, 35 houses at Wortley Low Mills off Whitehall Road, and 206 units of Dick Lane in Thornbury.
A new gypsy and travellers site could be built on land allocated off Farnley Ring Road and Stonebridge Lane, near the reservoir.
There are also longer term plans – post 2028 – for greenbelt land off the back of Hare Park Mount, Farnley (pictured above) for 120 houses. 415 homes could be built at Bagley Lane, Farsley and 130 off Low Moor Side in New Farnley.
Check out the proposals in full in the document below:
In Armley, there are also plans for 38 units off Wesley Road and land has been allocated for a mixed housing and employment at Armley Gyratory. Included in the land allocation is housing up Kirkstall Road and in the Otter Island area.
More details below:
Full papers from Friday's Development Plans Panel at Leeds Civic Hall (10am – public can attend but not speak) can be found here. Pudsey councillors Richard Lewis and Mick Coulson and Bramley's Caroline Gruen all sit on the panel, alongside Armley's James McKenna.
The proposals are set to go out to a further public consultation later this year.
West Leeds Life reported last month how council chiefs had decided to stick with their 70,000 city-wide target, despite government statistics showing a lower  projected population growth in the city.