By John Baron
The owner of a shop based under the arches at Stanningley Bottom wants to be able to sell alcohol until 4am on Friday and Saturday.
Mr Mohammed Doski, of Stainbeck Road, has submitted an application for an off licence for his new In N Out shop at 17 Bradford Road.
He is wanting to sell alcohol from 7am until 4am on Fridays and Saturdays and 7am to 11pm Sundays to Thursdays.
Mr Doski's application, which can be viewed and commented upon here, has already attracted a 'strong' objection by local councillor Peter Carlill (Lab, Calverley & Farsley).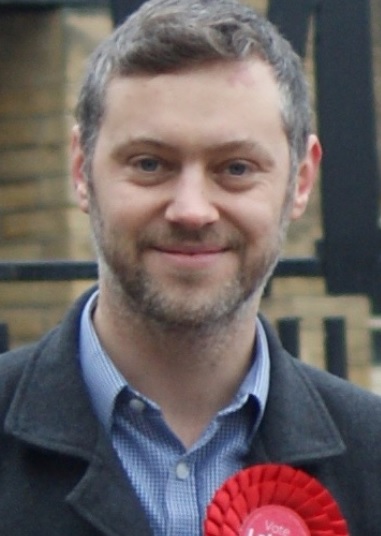 In his objection Cllr Carlill states: "I have no issue with the opening of a shop in this location, but the application seeks to sell alcohol until 4am on a Friday and Saturday which I believe to be unacceptable in this location.
"The area is essentially a small shopping parade in the middle of a quiet residential area, with most of the businesses open only in the day, apart from one off-licence that closes at 10pm.
"This licence would, I believe, be the latest license available for some distance from this location. I am concerned it would therefore attract a significant number of visitors from a wide area to buy alcohol late at night, leading to increased noise nuisance through increased vehicle movements through the area, car doors, car radios conversation of visitors outside etc.
"There is very little parking outside the shop, and I would be concerned that visitors would pull up in unsuitable locations, on the pavement or on the double-yellow lines. The nearby junction already has road safety concerns that this could exacerbate.
"I am also concerned it could lead to street drinking and people congregating outside the shop and under the adjacent arches after all other licensed premises within the area have closed, leading to noise nuisance, litter and broken glass, as well as the possibility of bringing anti-social behaviour to the area.
"There are already concerns about anti-social behaviour in nearby centres, and this could be a magnet to attract people to this otherwise quiet residential location."
People have until Monday, 17 July to comment on the application.
Sponsored content