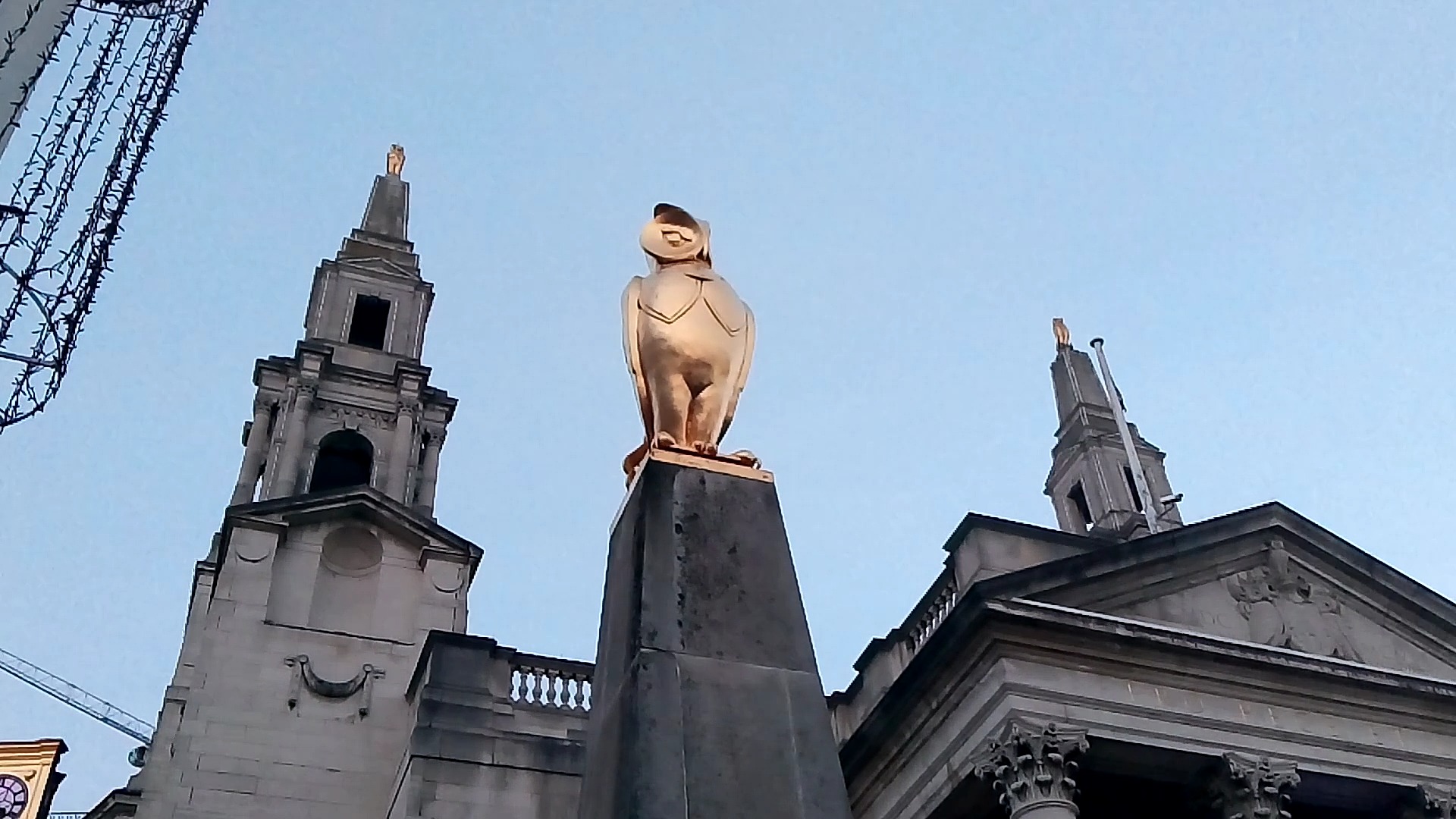 By David Spereall, local democracy reporter
Additional reporting: John Baron, WLD editor
The leader of Leeds City Council has hailed a "great day" for Labour as the party made a net gain for five seats in the local elections.
Labour councillors have been elected in Guiseley and Rawdon and in Horsforth for the very first time after unseating Conservatives there.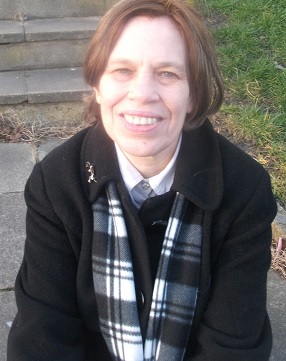 Labour also took Weetwood, which previously belonged to the Liberal Democrats' deputy group leader, and Farnley and Wortley was wrestled from the Green Party's Ann Blackburn, who had represented the ward for the past 20 years.
As expected, Labour comfortably held safe seats including Armley, Bramley & Stanningley and Kirkstall wards.
However, the council's ruling party lost long-serving councillor Liz Nash to the Greens in Hunslet, as well as Middleton Park to the Social Democratic Party (SDP), who won a seat in Leeds for the first time since 1988.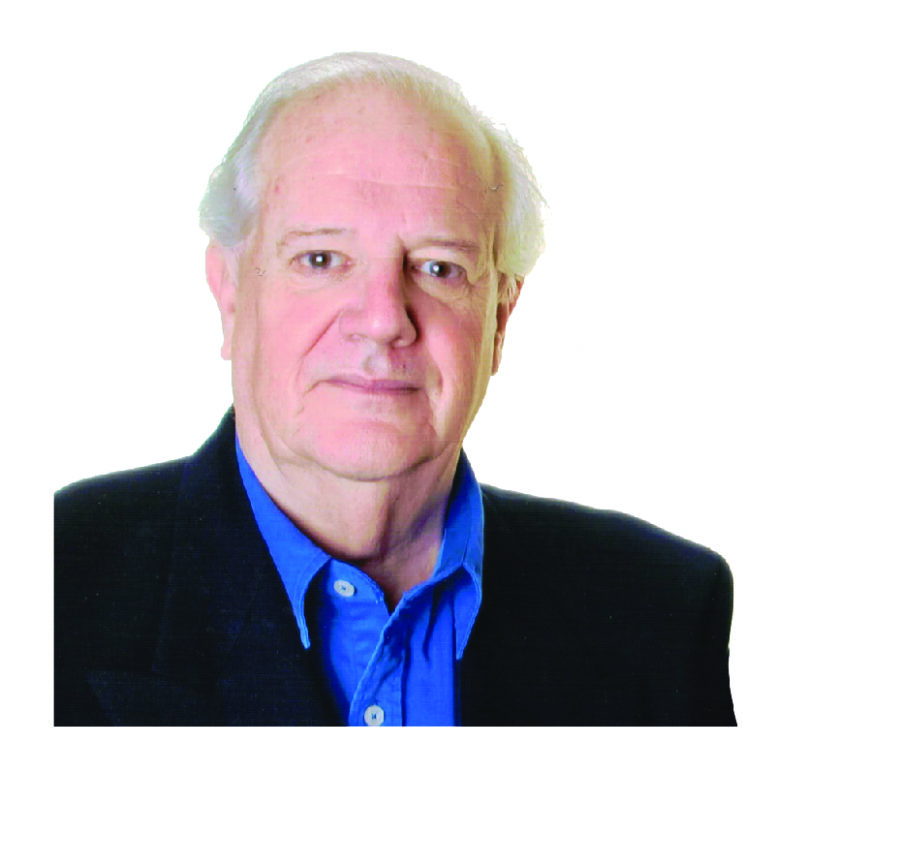 Conservatives' Simon Seary comfortably held Pudsey Ward, and Tory group leader Andrew Carter fought off a determined Labour challenge to hold Calverley & Farsley by 296 votes.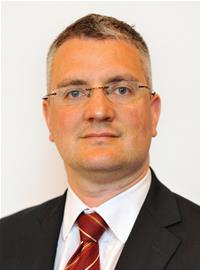 Leeds City Council and Labour group leader James Lewis said the results proved people were "fed up" with Boris Johnson and the Conservative government. He said:
"It's been a great day for us in Leeds. We've won seats right across Leeds where the Conservatives thought they'd challenge us.

"Partygate has been part of it but the big issue has been the cost of living crisis. People are feeling sequeezed and they're not seeing any action from the government to tackle it.

"We've taken seats off all parties and that shows that people in Leeds are positive about our agenda for the city and see us as the right party to be running Leeds."
Tory councillor Ryan Stephenson said the cost of living had been the biggest issue on the doorstep of voters, and admitted people are, "Waiting to see what the government is going to do about it."
Discussing the party's losses in Guiseley and Horsforth, he said:
"Clearly we've had some issues in some places, which we'll work on and come back and fight back on, but we've had some stonking results elsewhere so it's a mixed bag for all parties I think."
Coun Stephenson played down Labour's chances of winning the next General Election, saying they had "nothing to offer the country".
And he backed Boris Johnson to continue as Prime Minister, describing him as a "winner" and a "fighter".
Liberal Democrat group leader Stewart Golton described his party's results as "mixed", having seen his own majority rise in his Elmet and Rothwell seat, while the party lost Weetwood to Labour.
Councillor Golton said Labour had based their campaign around attacking Boris Johnson. He said:
"In some areas that's resonated very well. However, you can't do that kind of message in some communities in the city that feel left behind in Labour's two-speed city.

"That's been apparent in Middleton and in Hunslet and Riverside where Labour have some brittle majorities."
Coun Golton warned Labour would have to "deliver on the ground", rather than "rely on rhetoric about the government" if they were to avoid losing seats next year.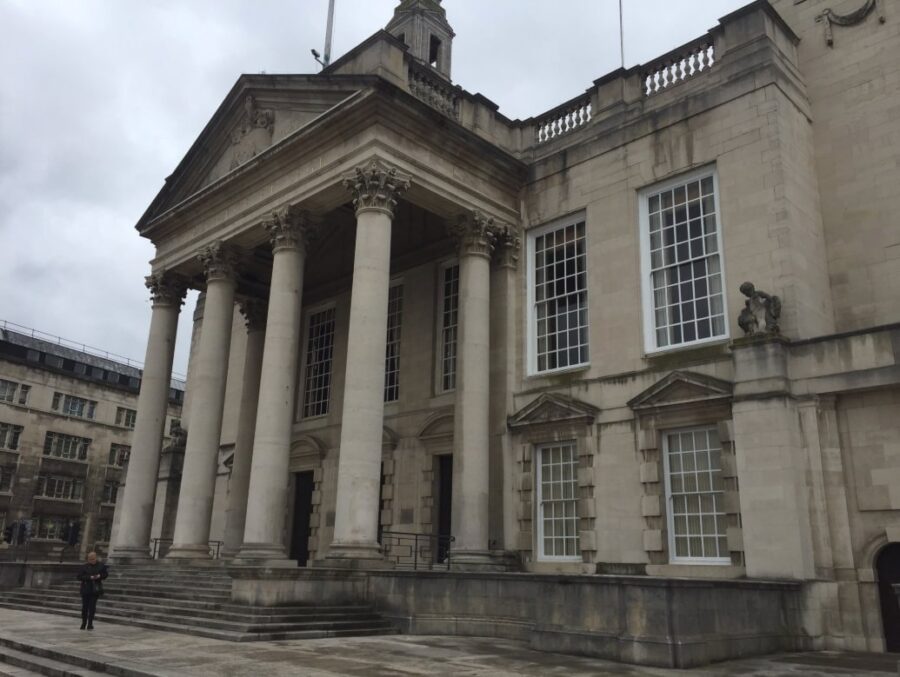 New political makeup of Leeds City Council:
Labour 58 seats (+5); Conservatives 21 (-3); Lib Dems 7 (-1); Greens 3; Independents 9; (-2); SDP 1 (+1).
Election results in full
Adel and Wharfedale – Conservative HOLD
Alwoodley – Conservative HOLD
Ardsley and Robin Hood – Labour HOLD
Armley – Labour HOLD. Full result here.
Beeston and Holbeck – Labour HOLD
Bramley and Stanningley – Labour HOLD. Full result here.
Burmantofts and Richmond Hill – Labour GAIN from Independent
Calverley and Farsley – Conservative HOLD. Full result here.
Chapel Allerton – Labour HOLD
Cross Gates and Whinmoor – Labour HOLD
Farnley and Wortley – Labour GAIN from Greens. Full result here.
Garforth and Swillington – Garforth and Swillington Independents HOLD
Gipton and Harehills – Labour HOLD
Guiseley and Rawdon – Labour GAIN from Conservatives
Harewood – Conservatives HOLD
Horsforth – Labour GAIN from Conservatives (x2)
Headingley and Hyde Park – Labour HOLD
Hunslet and Riverside – Greens GAIN from Labour
Killingbeck and Seacroft – Labour GAIN from Independent
Kippax and Methley – Labour HOLD
Kirkstall – Labour HOLD. Full result here.
Little London and Woodhouse – Labour HOLD
Middleton Park – SDP GAIN from Labour
Moortown – Labour HOLD
Morley North – Morley Borough Independents HOLD
Morley South – Morley Borough Independents HOLD
Otley and Yeadon – Liberal Democrats HOLD
Pudsey – Conservatives HOLD. Full result here.
Rothwell – Liberal Democrat HOLD
Roundhay – Labour HOLD (x2)
Temple Newsam – Labour GAIN
Weetwood – Labour GAIN from Liberal Democrats
Wetherby – Conservatives HOLD