By Jean Hollings, community reporter. Photos: Simon Cullingworth
Bramley parkrunners celebrated their 300th event this weekend.
After a thorough course check it was agreed that the event was safe to go ahead. The cold frosty weather with the fog rolling in during the event made it very atmospheric.
46 volunteers supported every participant. 272 people walked, jogged or ran through the finish line; their highest recorded finish numbers since 2018.
A total of 58 first timers were welcomed, including four people whom had never done a parkrun before. 28 different running clubs were represented.
Despite the cold conditions surprisingly 45 people gained a personal best.
Wendy Mundy completed her 100th parkrun; whilst David Sullivan completed his 250th parkrun.
A special thank you was expressed by Sam Dooley (parkrun ambassador) to Jean Hollings, event director and the run director who celebrated her unofficial 400th volunteering milestone today.
Visitors from Bradford, London, Manchester, Sheffield and Wakefield were welcomed and enjoyed the course.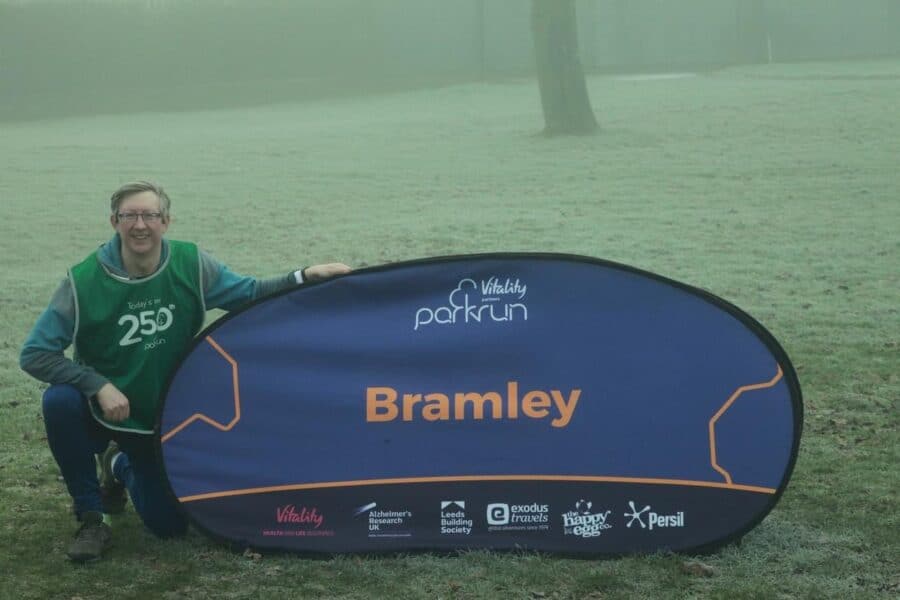 The Bramley parkrun team were grateful to all their wonderful volunteers as we definitely couldn't have a parkrun without them. People are encouraged to volunteer often to ensure that the event is able to ago ahead – no experience is required.
An event spokesperson said: "It was an awesome sight to see everyone who was pacing. Thank you for your 'time'!"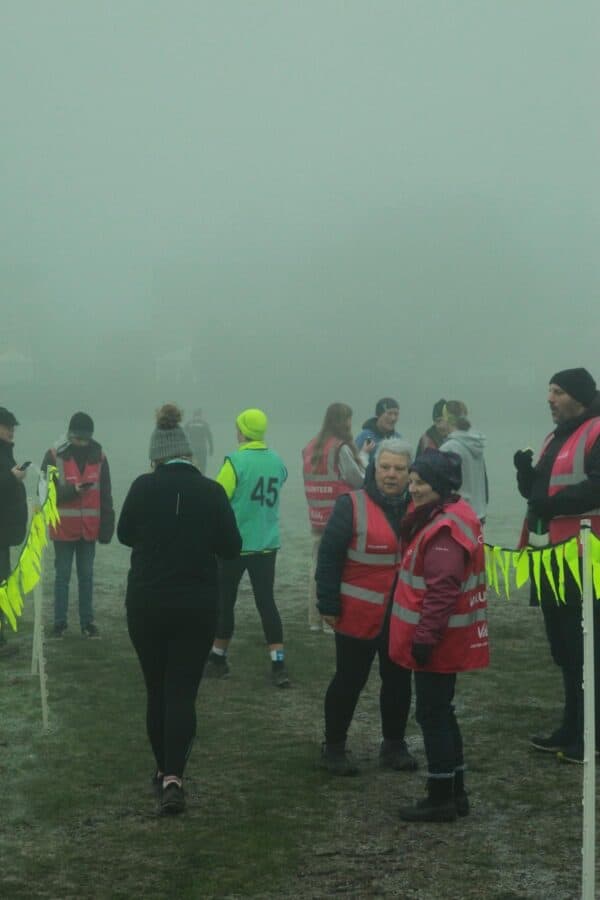 Each week the Co-op QR board is displayed and can be scanned to download offers which are only available to parkrunners.
Sponsored content