By John Baron
Councillors representing 'outer' west Leeds will next week decide whether to award thousands of pounds of grant funding to help tackle anti-social behaviour, speeding traffic and supporting community initiatives.
Members of the Outer West Community Committee will meet at Farnley Hall next Wednesday to decide the applications, which include supporting police to target drivers at speeding hotspots, as well as tackle anti-social behaviour. A separate application will support CCTV in Farnley, Farsley and Pudsey.
West Leeds Rugby Union Club in Wortley has also asked for £20,000 towards its clubhouse renovation appeal.
Here's a list of all the wellbeing large grant applications:
Pudsey Park weekend litter picking – £1,218.70
Additional litter picking at Pudsey Park during warm sunny weekends covering the months of September to March for up to 10 weekends.
Adult Band Project – Music Box Yorkshire – £2,950
Participants in Pudsey will boost their wellbeing by creating music by either forming a band or having the chance to learn about electronic music such as DJ-ing, Launchpads and Ableton software.
Outer West anti-social behaviour and road safety operations – £6,178.40
Police say this will be an intelligence-led deployment to target where the offending such as speeding, dangerous driving and general community anti-social behaviour is happening.
Bawns & Heights Fun Day, Farnley – £2,500
The summer event will feature range of stalls including arts and crafts, volunteer, charity and faith groups and some food stalls. There will be an area designated for a stage where local artists/schools/clubs can perform and there will be a 'Bawns & Heights Got Talent' competition.
Site improvements & new equipment at West Leeds Activity Centre – £2,230
Site improvements will ensure that the centre remains fit for purpose and can continue to be used regularly and safely.
Public space CCTV cameras – £11,000
Cameras would be placed at Butterbowl and Cross Lane in Farnley, sites in Farsley, Lidget Hill car park in Pudsey and Pudsey Park, Lowtown, Lidget Hill and Chapeltown in Pudsey.
Applications for the youth activities fund include:
Andy's Youth Project @ Robin Lane – £2,500
Youth provision for 11 to 17 year olds at St Andrew's Methodist Church in Pudsey every Friday.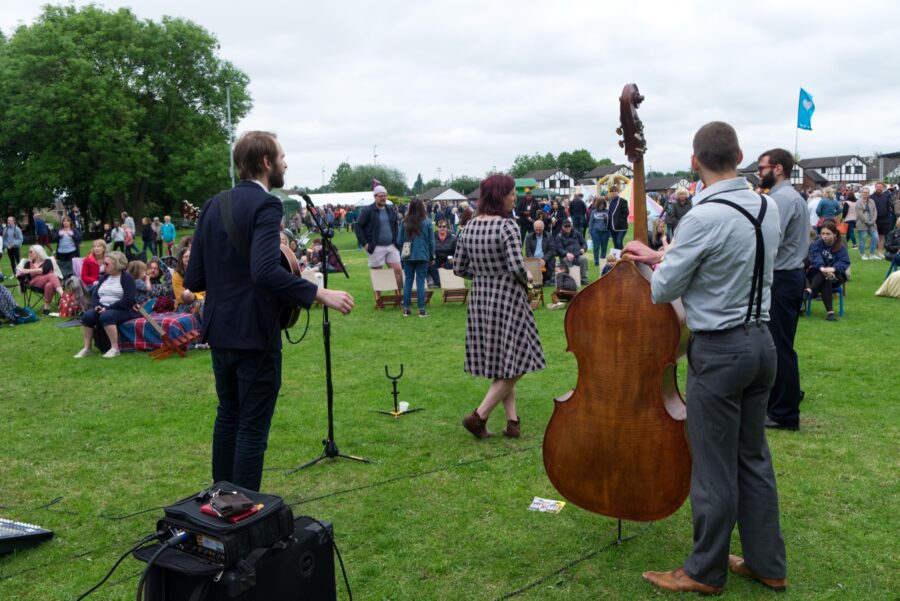 Farsley Festival 2023 – £4,350
Free one-day event held on Hainsworth Park, attracting attendees from Farsley, Calverley, Pudsey, Rodley and the wider area. This year's event will be on Saturday 24 June 2023 between 12pm-5pm.
There is one capital grant to consider:
Environmental improvements at Owlcotes Road – £6,080.40
Funding will be used to transform a small piece of housing land Owlcotes Road which is proving difficult to maintain. The money would clear the shrubbery and site, landscape the area including grass seeding and rebuilding the stone wall which runs to the side of the site and opposite to ensure the area is in keeping with the wider area. There are future plans to turn it into a usable greenspace, with benches and a 'little library'.
There is one community infrastructure levy (CIL) application:
West Leeds Sports & Social Club, Wortley – £20,000
The clubhouse is home to West Leeds RUFC, who are running an appeal to refurbish the building, including boiler and new shower upgrading, new suspended ceiling, re-decoration to areas of the clubhouse and interior design so to allow more social areas in the club, upgrading of floodlights with LED Lights and upgraded window blinds to the downstairs rooms of the club.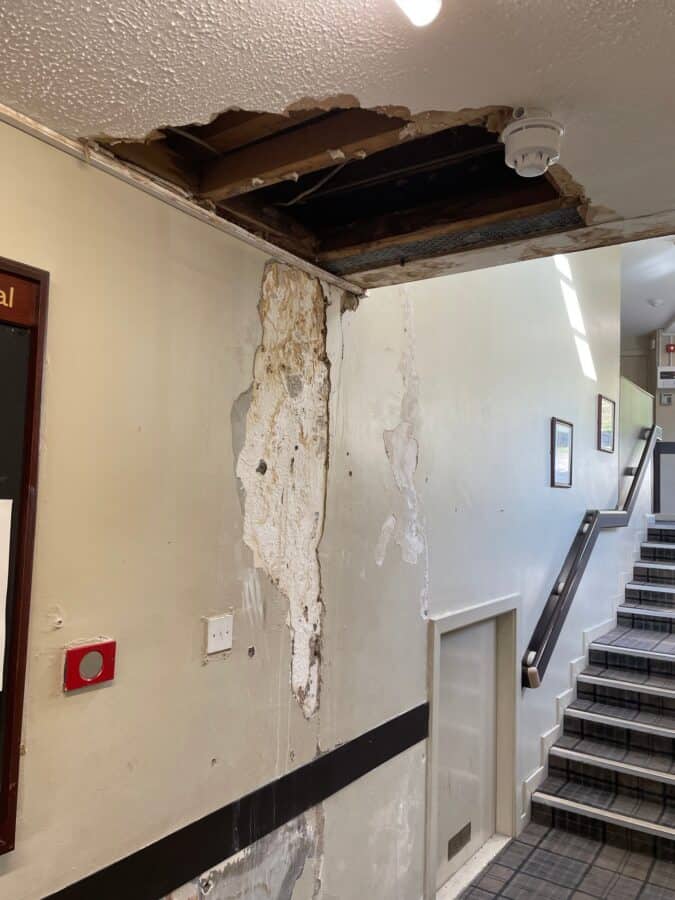 The Outer West Community Committee is made up of nine councillors from three wards: Calverley & Farsley, Farnley & Wortley and Pudsey. The political make-up is five Conservative councillors, three Labour and one Green.
The committee next meets on Wednesday, 14 June at 1pm at Farnley Hall. Read the full agenda and reports here.