By Anne Akers
The Calverley Arms, closed for five weeks while renovation work has been carried out, re-opens in Friday.
The popular pub will be offering brunch, as well as lunch and evening meals. The 14 bedrooms have also been renovated and, says general manager Ray Hodgson, they are already booked up for Christmas and the New Year.
"Both myself and the whole team are incredibly excited to open the doors and we hope our guests love the transformation," he said.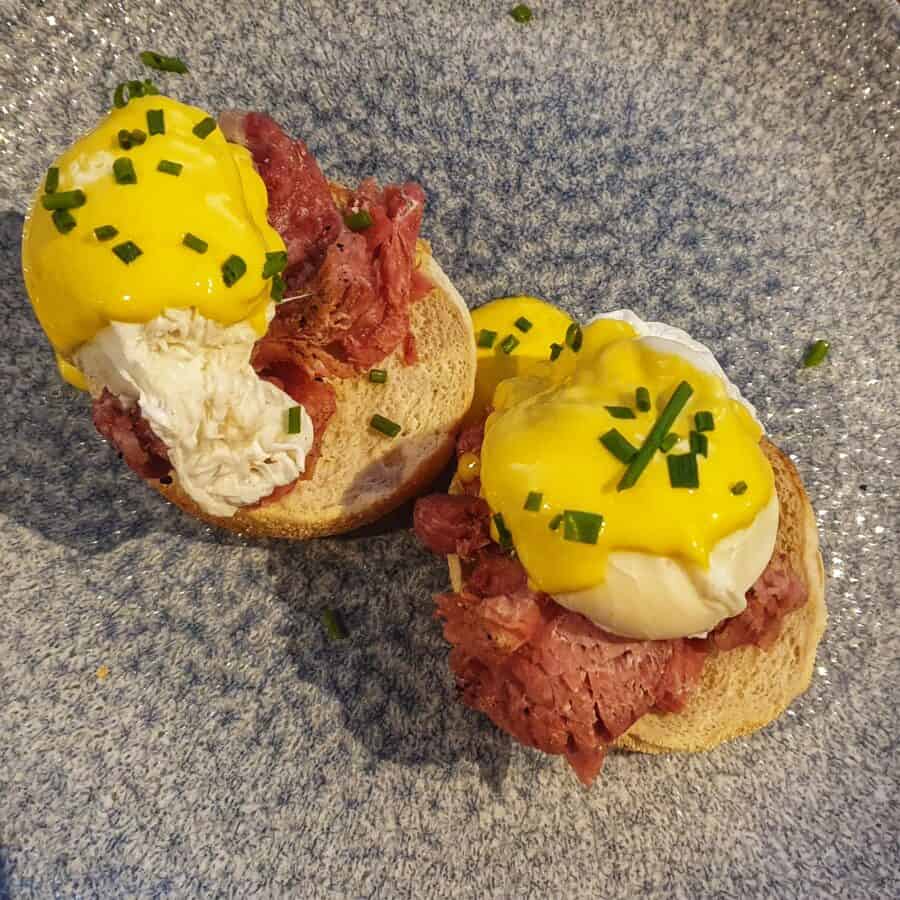 The Calverley Arms is part of Vintage Invested pubs.
Sponsored content