Bramley Councillor Jools Heselwood put setting up a menopause café in her manifesto and the speed this got established in 2019 shows it was long overdue, writes Iola Shaw. 
At least six people have turned up to each session of the Bramley Menopause café since it started in August – and it's proving so popular venues across the city are being sought.
In Bramley we now have a core group with people who attend each month and others may join for a session or two, often this depends on childcare, work and caring commitments.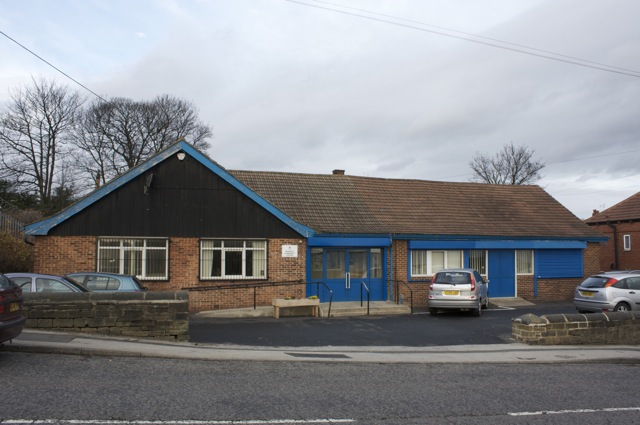 Symptoms can start in your late 30s and early 40s, as the side effects start up to seven years before the actual menopause (the day one year after your last period).
While some people may breeze through it this is a group for those of us who have been less lucky.
Patricia, Lynn, Yvonne and I have been to most sessions since August and in January we discussed what it was that we found helpful:
"Knowing its not just me",

"So I'm not going mad"

"Being able to laugh because we know it's true".
We may be pre or post menopause but we all have had some experiences that would have been easier with more knowledge.
We have had some great laughs at some of the stories shared, before nearly crying at some of the challenges and sleepless nights of anxiety that we have lived through.
Menopause is caused by changes to hormones and as a consequence there are around 34 common symptoms – not just hot flushes, short tempers, or brain fog.
Discussions around how to handle this with challenging teenagers, with changing work responsibilities and disbelieving bosses have been amazing.
What we have worked out is virtually everyone will be affected at some point, if not you personally, you as a manager, a child or a lover of someone who finds it a difficult time of life.
This year we hope to not only help each other but to encourage others to be more supportive and better informed.
The group is peer lead and wouldn't function without Fran from the Bramley Community Centre, who has enabled us to have a great space for open discussion.
We've shared lots of information about our experiences. For some HRT has been a lifeline, some have found other ways to manage the symptoms and we definitely all have knowledge to share.
We've had tasters of complementary therapies and a visit from employment experts.
Please do come along to Bramley Community Centre at 5pm on the first Monday of the month if you too want to be somewhere …
"Where you can talk about things with people who know exactly how you feel and what you're going through."