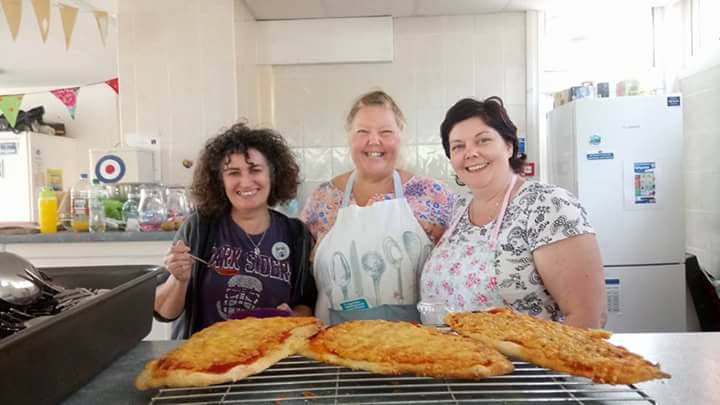 Not everyone's confident in the kitchen – and a drop-in community cooking workshop is helping by offering support to families in Bramley this weekend.
Organised by the Bramley Grows group, the Family Cooking on a Budget session is a friendly and informal way to learn how to prepare and cook fresh budget friendly meals.
One of the argnaisers, Julie Botham, said:
"We will use fresh and store cupboard ingredients to put meals together that can be used freshly or to freeze. You will have meals to take home from the day. Adults can use the kitchen but supervised children welcome to help with prep.

"This is a free event with generous funding from our local councillors. You are more than welcome to pay as you feel on the day if you feel able to."
The session, at Bramley Lawn, runs on Sunday, September 15 between 1.30pm and 5pm. It's ideal for families, but all are welcome.
Check out more details on Facebook.
Bramley Grows is a community group who grow fruit and veg and share and organise community cooking events in and around Bramley. Members share and encourage others to use their skills with local folk to have a go at growing for beginners and seasoned growers.
The Dispatch has covered the work of Bramley Grows in depth here.