By David Sperall, local democracy reporter
Councillors in Leeds – including Bramley's Caroline Gruen – fear there may be too many student flats springing up across the city centre.
There has been a huge rise in the number of student accommodation developments being put forward in the city since the Covid pandemic.
Leeds' old Debenham's store is among the many sites being converted into living quarters for university-goers.
But  members of the council's plans panel expressed concerns about the proliferation of student flats and the prospect of "ghost town" areas during the summer months when courses end.
It came as early plans for one such development in the Quarry Hill area were debated on Thursday. That scheme would include 359 bed spaces, alongside shared facilities which may include a karaoke room, virtual reality set and podcast studios.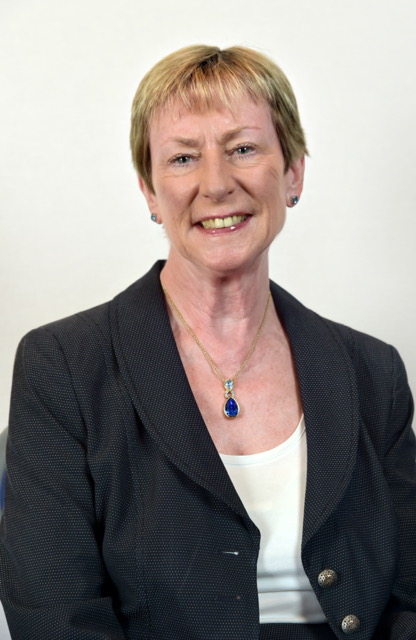 But Labour councillor Caroline Gruen (Bramley & Stanningley) expressed concerns. She said she'd been convinced several years ago about the need for more student flats "at that time", on the basis of the data available.
She added: "But that was several years ago now and I'm astonished at the amount of student accommodation we're approving. I know we have to look at what is in front of us and judge it on its merits.
"But I'm very, very nervous because if it's not going to be student accommodation, it's going to be co-living.
"I'm really worried. I know developers wouldn't develop something they didn't think they could sell or occupy, but it doesn't feel right."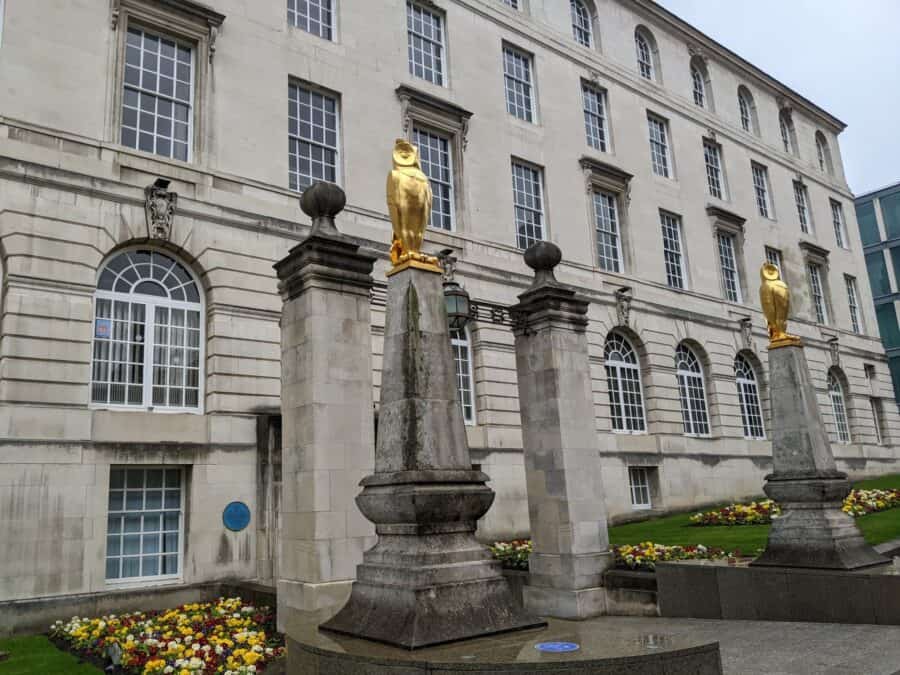 Conservative councillor Dan Cohen told the meeting: "I've nothing against students or student developments, but I'm increasingly concerned that every significant development in the city centre is precisely that.
"Students are around for about 30 weeks of the year. Just under half of the year they're not there.
"When the students are not there it feels like a ghost town. There comes a point for me where I can't keep supporting, time and time again, student accommodation when there seems to be an oversupply."
An assessment of housing needs across the city is currently being put together by the council's planning department. That is likely to be published in the coming months and will include a detailed look at the picture of student housing, the meeting was told.
Several aspects of the Quarry Hill plans themselves were praised by councillors, although concerns were raised about the proposed shortage of green space linked to the development.
No formal planning application for the scheme has been submitted yet, meaning the plans are some way off coming to fruition.