An appeal for helpers has been issued by Bramley Community Centre luncheon club.
The club meets every Monday and Wednesday and provides meals and organises social meetings for senior citizens in the Bramley area.
Members can meet in friendly, informal surroundings, and it's open open to all senior citizens in the area.
The club now requires volunteers to help with its general running from 10.30am until 1.30pm.
This includes helping to set up tables and seating area, serving food and washing up. Volunteers will also be required to help disabled members to and from their seats and help clear up after the luncheon club has finished.
Applicants should contact Mary Tyson on 0113 2741184 or call in at the lunch club on Mondays or Wednesdays between 10.30am and 11.30am.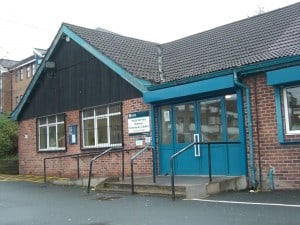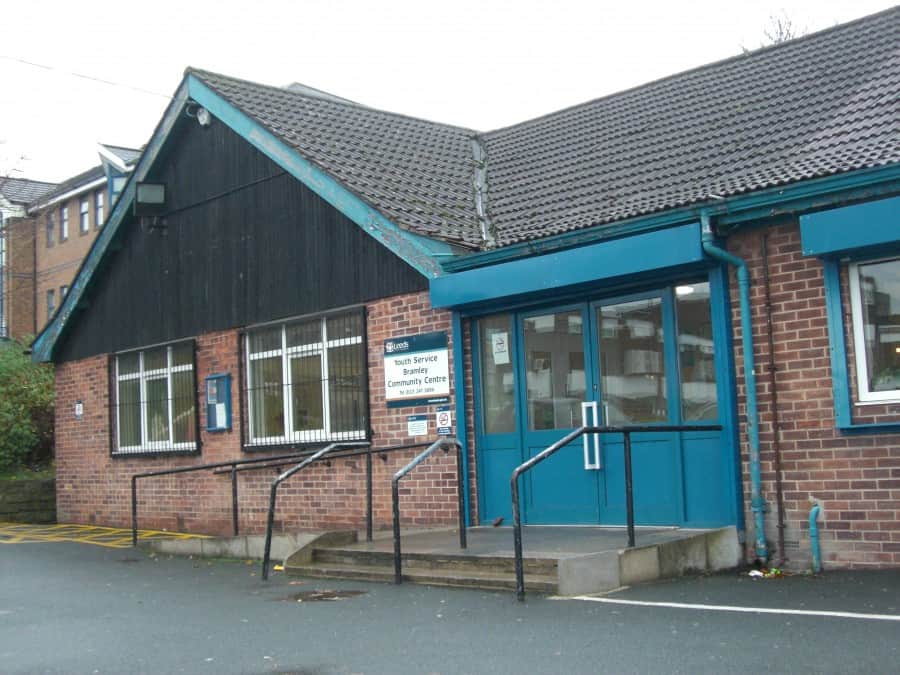 Bramley Community Centre is based on Waterloo Lane and is run by Bramley Elderly Action.