The uncertain future of Bramley Community Centre will be discussed at a public meeting on Monday.
Local charity Bramley Elderly Action has set up the special meeting to discuss the future of  the Waterloo Lane centre, and is encouraging local people to come along and have their say about its future.
The meeting, which has been organised with the full support of local councillors Caroline Gruen, Julie Heselwood and Kevin Ritchie, will take place at the centre itself from 2pm on Monday 18th January.
Bramley Elderly Action (BEA) members use the building six or seven times a week for vital services and groups – and the cenre's future was the subject of considerable discussion at the organisation's AGM in October.
As reported by The Dispatch in November, councillors at cash-strapped Leeds City Council decided the centre would remain open for the foreseeable future following a review into the future of ten community facilities across Leeds.
The long-term future of the centre is linked to plans to create a 'community hub' housing a variety of council services in Bramley.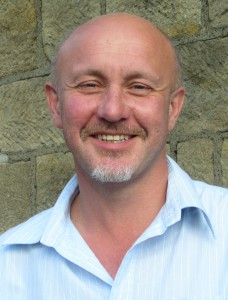 Lee Ingham, general manager of BEA, said:
"We responded to the initial consultation on the future of the centre and we remain committed to working with the council to seek an effective use of this valuable community resource.

"We want to make sure that our members, and everyone in the community, have a chance to give their views on what should happen to it. So do come along and have your say."
Bramley Elderly Action is an independent charity which provides opportunities and support for older people, aged 60 and over, in Bramley, Swinnow and parts of Stanningley.
The organisation has 1,100 members and 150 volunteers, ranging in age from 18-97.