Community-led Bramley Baths has launched a limited edition T-shirt to help raise money while it's closed.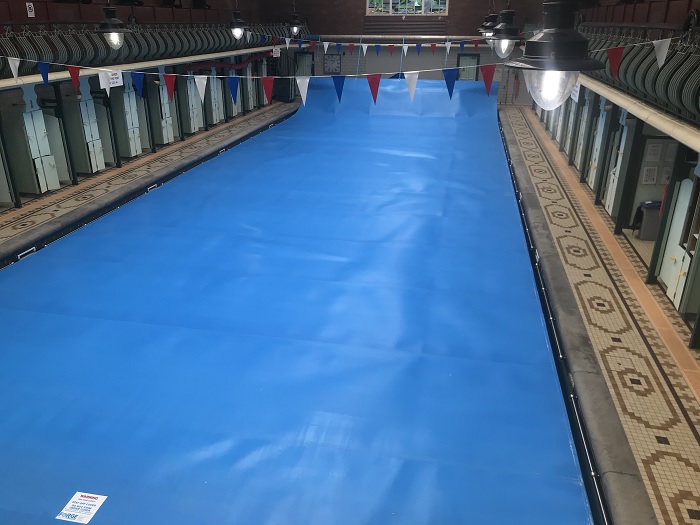 The Grade II Listed building, run by the community since 2013, closed back in March due to the coronavirus pandemic and is looking to raise money to help keep it afloat until it's safe to re-open.
The T-shirts are available on a limited-edition run of just 100 for the next two weeks only. A spokesperson said:
"Not only will you be buying a high quality T-shirt, you'll also be providing much-needed funds to support our re-opening during these difficult times for small independent businesses."
The T-shirt costs £18 and is available here.
The Baths is also seeking to attract 200 people by the end of June to become Friends of Bramley Baths for the monthly price of a swim or gym session. More details here.