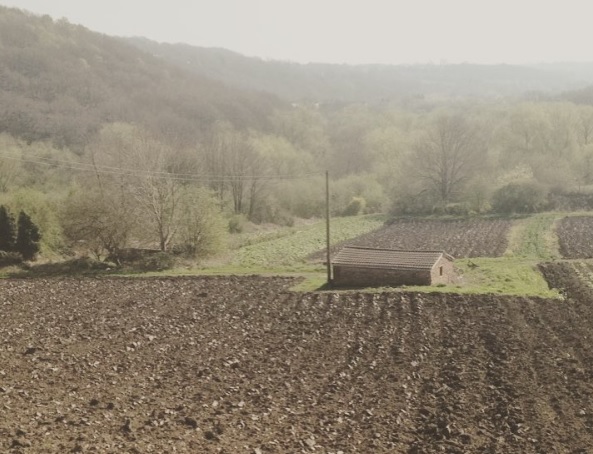 Pop along to Whiteley's Farm in Pudsey for this year's rhubarb tours, which start later this month.
Take a tour of the farm, off Hough Side Road, where you will find out how Whiteley's grows its Yorkshire Forced Rhubarb along with a history of the farm and a tour of the sheds.
After this there will be a tasting session of some delicious homemade jams and a tea or coffee, followed by a demonstration of how to make your own rhubarb gin.
Tours will be on Sunday 26 January, 9 and 23 February at 10am.
Places are limited and must be booked in advance, tickets are £15 and include all the above plus 1kg of rhubarb to go home with.
Call 0798 1211016 or e-mail whiteleysgardens@yahoo.com to book your place.