Landmark pub The Beulah is set to be transformed into a bathroom showroom and tea room, according to its new owners.
Husband and wife team Jonathan and Nicola Tomlinson have bought the historic Tong Road pub and hope to include a mix of different small businesses in the building, which dates back to 1830.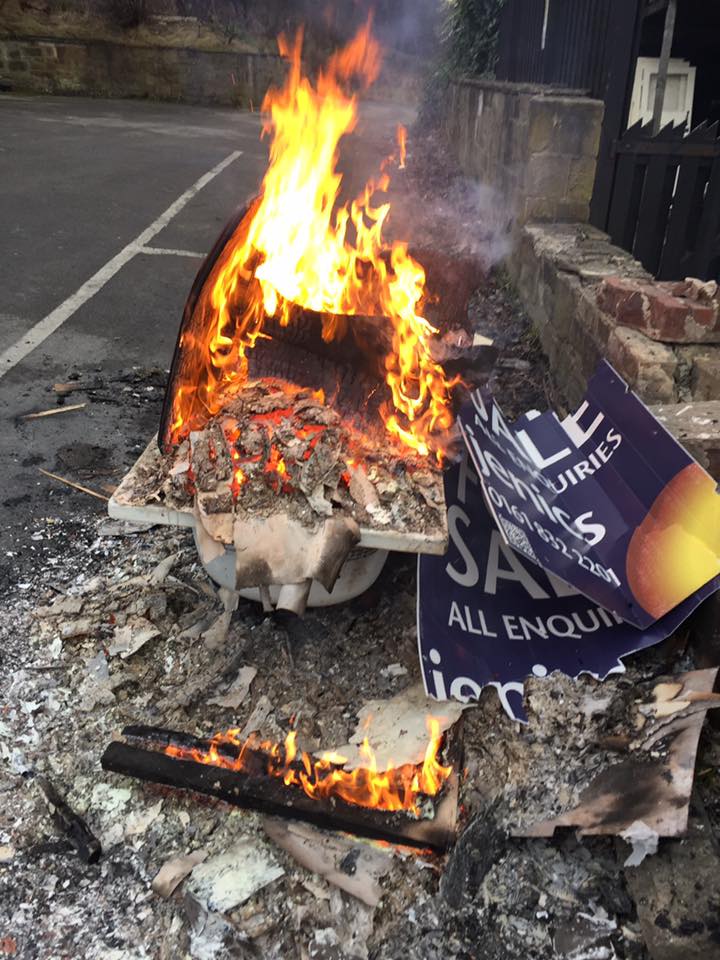 The business, which will be renamed '@TheBeulah', is due to open in May or June this year.
It's a marked change of fortune for the Farnley building – The Beulah was due to be knocked down and replaced by five houses until planning permission was refused late last year.
Nicola, 46, said the mixture of businesses would compliment each other and would make @TheBeulah like a 'mini Tong Garden Centre'. Tong, she said, worked on similar principals but on a much larger scale. Nicola said:
"My husband's born and bred in Wortley and we've run a successful bathroom business in Lower Wortley – Yorkshire Bathrooms – for the past seven years, so when we saw The Beulah for sale it was perfect for us in terms of location and parking.

"We thought it would be ideal to house the bathroom business. But it was too large by itself, and that's when we came up with the idea of introducing other businesses to it. We hope the businesses will compliment each other."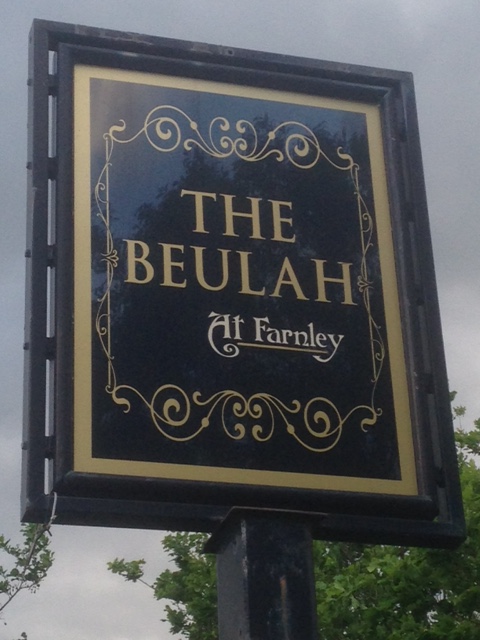 Retaining The Beulah's place as a community hub is important to the Tomlinsons. Nicola added:
"We know The Beulah has always been at the centre of the community and it was important to keep that going, which is why we're introducing the tea room . The community can come and hold meetings or just pop in and 'say hello' over a cuppa. It might be where ramblers want to meet up once a month…

"The old Beulah sign will be put up in the tea room and we'll have a warm welcoming woodburning stove. The outside of the building is beautiful and will stay as it is, while inside we'll make some alterations. Thankfully things like the bar are relatively modern so we're not taking out anything historic."
Nicola said they were pleased that they had managed to save the building from demolition.
She's also planning to research the history of The Beulah and put up a list of previous landlords over the years 'like a family tree' in the tearoom. She added:
"People might think the business is a bit of an odd mixture but I've seen it work successfully elsewhere. We're trying to think out of the box a little and bring more jobs to the area as well.

"We plan to put several businesses into it and we'll live above it with our four-year-old daughter."
The Dispatch understands one other pub company expressed an interest in buying the pub but didn't follow up its interest. The building was apparently deemed too small for major pub chains to invest in. A company which runs nurseries also considered buying the building.
The Beulah had been empty and on the market for a number of years.