Police have released a special video message to reach out to the mother of a newborn baby who was found outside St Peter's Church vicarage in Bramley a year ago.
Police are still yet to identify the mother of the baby boy – named Peter by local residents – who was pronounced dead at hospital shortly after being found outside the Hough Lane vicarage at about 9am on Wednesday, November 23, 2016.
Detective Chief Inspector Nicola Bryar has created the personal message to the baby's mother in the hope that she can finally be traced and given support, and her son can be laid to rest.
A dedicated mobile phone number (07423 630902) has been set up for the mother, or anyone who knows her, to call. Any other information should be passed on via 101.
Leaflets appealing for information are being delivered to around 9,000 homes surrounding the vicarage as police believe the baby's mother is likely to be local.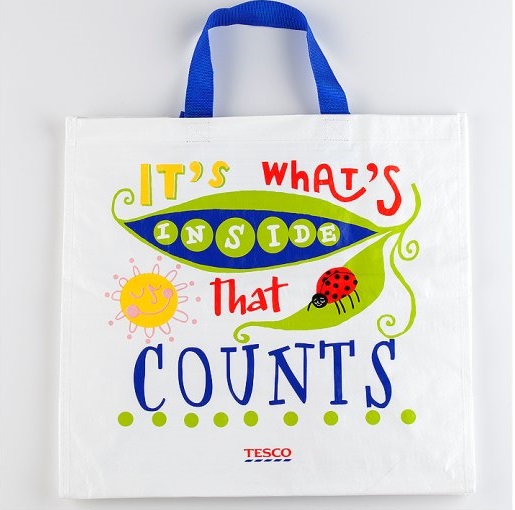 These include images of the distinctive Tesco bag for life, blue striped towel and men's white 15-inch collar Dunnes shirt that the baby was found wrapped in.
Forensic examination of the shirt indicates it was being regularly worn by a female.
Anyone with information is asked to contact officers via 101 quoting Operation Plaindance or visit the West Yorkshire Police website.