Leeds Youth Opera is celebrating the first show in its 50th anniversary year with a production of The Enchanted Pig in Armley.
The story revolved around the three daughters of King Hildebrand who, while their father is away at war, enter against his rules a room in the castle containing a book, which predicts their fortunes; two are to be married to princes, but Flora is to be married to a pig.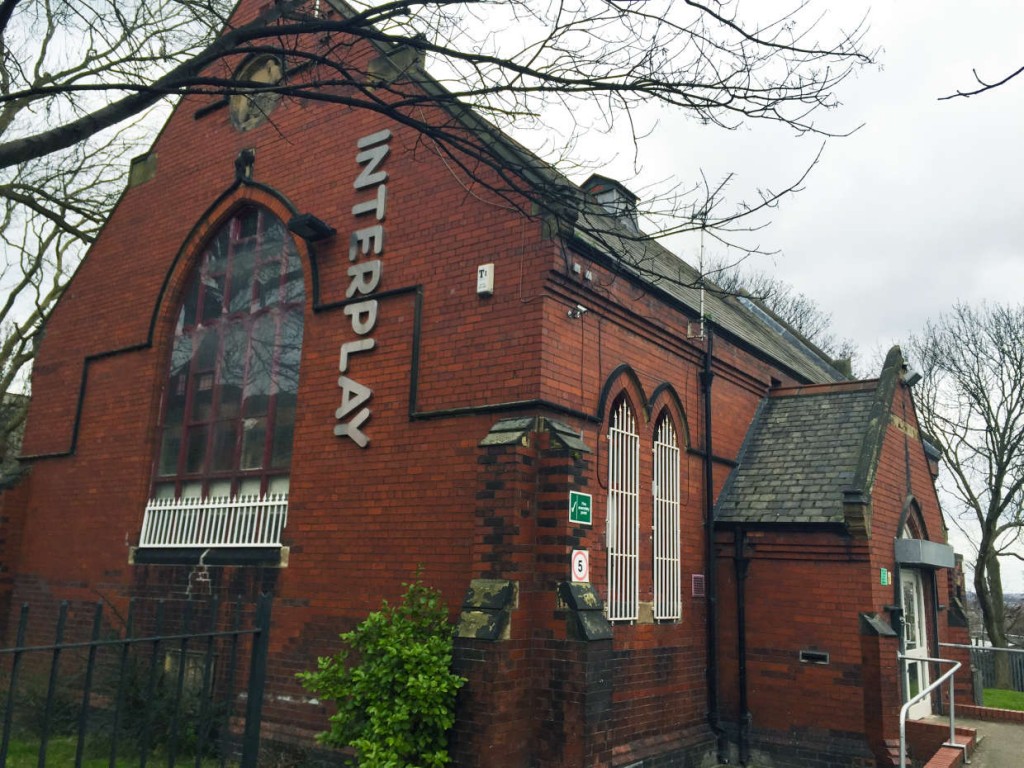 The opera was commissioned by the Young Vic theatre, where it was premiered in 2006. In a review of the original production, the critic Michael Billington wrote in The Guardian: "This is a show that proves opera, at its best, is a source of magic and enchantment."
Leeds Youth Opera will be seeking to re-create this magic in its production from 3 to 5 March 2022 at Interplay Theatre, Armley Ridge Road. You can buy tickets online from Interplay Theatre at £15 / £12 concession.
"The Enchanted Pig is a different kind of opera. It's a modern, accessible and fast-paced adventure – a hidden gem right on your doorstep", says Steve Byrne, Artistic Director of Interplay Theatre.
Malcolm Lynch, Chair of Leeds Youth Opera, added: "This is a very fitting opera for Leeds Youth Opera in its fiftieth year as it's very much written for young people and is full of fun and wit both musically and in the sung dialogue."
Music is composed by Jonathan Dove and Yorkshire-born librettist Alastair Middleton provides the words.
History of Leeds Youth Opera
A group of parents and young people were inspired by a touring production by Welsh National Opera in 1970.  With the patronage of the late Lord Harewood and the Master of the Queen's Music Malcolm Williamson, a small company of young people was established.
They performed Malcolm Williamson's opera The Happy Prince in 1971. Since then it has performed more than 100 operas introducing children and young people to singing, acting, performance and theatre craft.
Some members of the company or orchestra have gone on to become famous opera singers in their own right whilst many others have found a lifelong love of singing and music.