A takeaway owner branded a Good Samaritan in Armley for helping to feed homeless people over Christmas has been targeted by an axe wielding robber.
The incident happened at 11pm last night (Sunday, 10 January) at Puglian Pizza Cafe on Armley Town Street.
Before Christmas owner Miskeen Muhammed told two homeless men in Armley he would provide them food each night until the New Year to see them by.
But Mr Muhammed today revealed details of the robbery today – and launched an appeal for the return of his cash drawer. He said on social media: "I was robbed last night. The thief managed to snatch the cash drawer. I need it back, if anyone/neighbour finds the drawer in the streets, please return to Puglian Pizza Cafe.
"Li got attacked by an axe, but I am OK. I will be open as normal, please support me. If any person finds my bottom half till draw I will give reward. Thank you all for your support."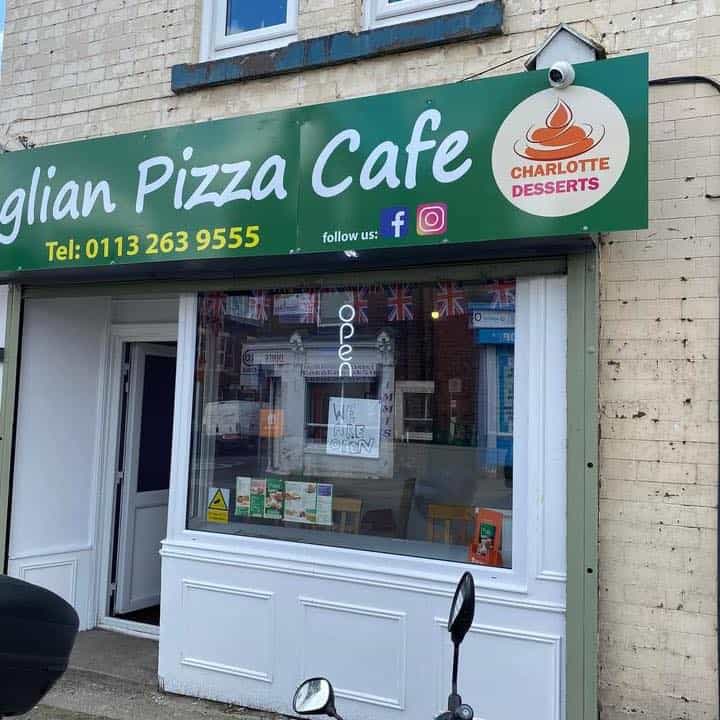 Cllr Lou Cunningham (Armley, Green Party) said: "Our friend Miskeen was subjected to a shocking robbery last night. Since opening the shop Miskeen has shown nothing but kindness to our community, including free food for those in need.
"Please can we all keep a look out for the cash drawer which was stolen."
Armley folk have reacted with shock on social media. One said: "Can't believe someone would do this Miskeen, you are one of the nicest people I have ever met. Hopefully you will get your money back. Keep your chin up."
If anyone has any information, contact the police on 101 quoting crime reference 13230014073, or e-mail Cllr Cunningham in confidence to louisa.Cunningham@leeds.gov.uk.