Armley residents are being invited to two events and have a say over what they would like to see happen with green spaces surrounding an affordable housing development.
The groundbreaking project will create 34 new energy efficient and affordable people-powered homes at a site in Armley which used to be occupied by council flats.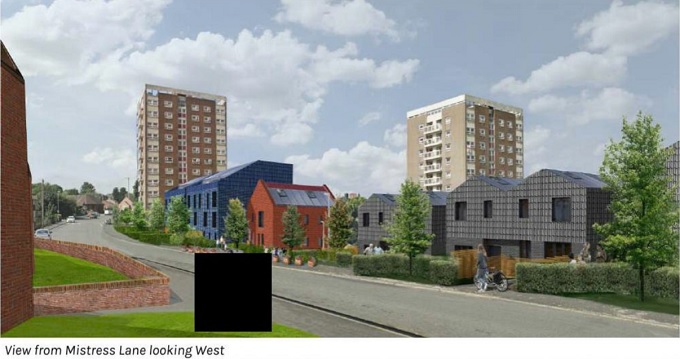 Leeds Community Homes already has planning permission to build the housing and hopes to be on site by the middle of this year, and is running the events to give the community a say over what will happen with some of the surrounding green spaces next to the development.
A spokesperson said:
"When we first did a consultation a couple of years ago in relation to the new community housing; a number of other elements were identified related to the outside spaces.

This event will offer the local community an opportunity to express their ideas. A 3D model is being created for the event so they are able to interact with the area and we will also be providing refreshments."
The events will be held at Westerly Rise, on Mistress Lane, Armley, on Wednesdays 23 and 30 March, between 4pm and 7pm. All welcome to attend.