Popular Armley parkrun will be celebrating International Women's Day on the 7th March, writes Samantha Stewart.
Everyone is invited to wear purple and we are asking male parkrunners to fill the volunteer roles to support women who want to run or walk the course.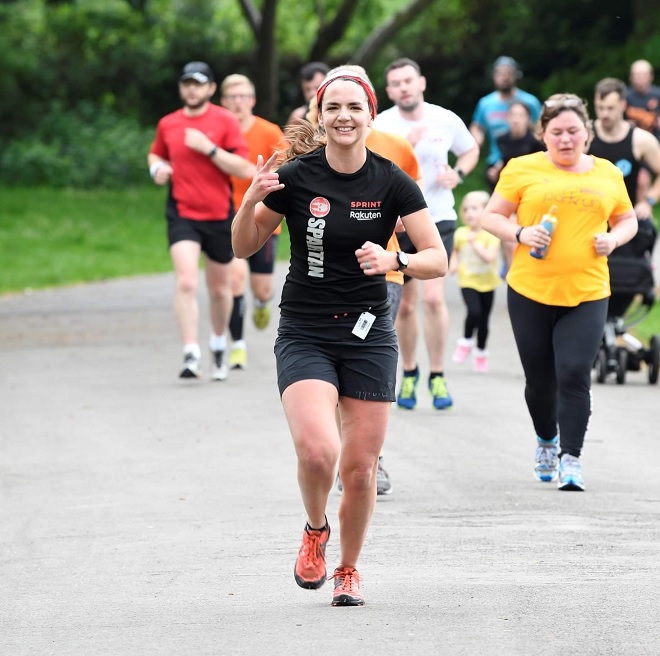 More women than men are registered with parkrun UK but every week more men than women take part as runners or walkers and complete the 5km route.
This year so far at Armley we have been supported by 109 female  and 63 male volunteers. For IWD they are encouraging more women to participate in the weekly 5km run.
Organisers want to celebrate the women who take on unpaid work as volunteers and elsewhere for the good of the whole community and would like to give its female volunteers the opportunity to run and be supported by the men.
If you haven't volunteered before full training will be given and runners and walkers of all abilities are welcome to participate. You can get in touch on the Armley parkrun Facebook page or by e-mail:  armleyhelpers@parkrun.com for more information. 
parkrun is a free weekly 5km run which starts at 9am every Saturday morning and takes place in parks all around the world. Register with parkrun to access your free unique barcode so that you can record your time.
More information about Armley parkrun can be found here.