Work has started to transform a building to meet community needs in Armley, writes Andy Dalton.
The old 'Mission Room' in Mistress Lane is undergoing a major renovation.
The premises were acquired by Leeds City Mission in 2019. Work has begun in earnest after completing necessary planning permissions and undertaking a fundraising campaign.
Volunteers working alongside a builder have been ripping out the interior of the building in a complete remodelling exercise. When they have finished it will have a brand new multi-purpose hall, kitchen, office, interview room, shower, disabled toilets and storage facilities.
Leeds City Mission hope to run various activities and projects. There will be a particular emphasis on addressing local issues of poverty, marginalisation and promoting community cohesion.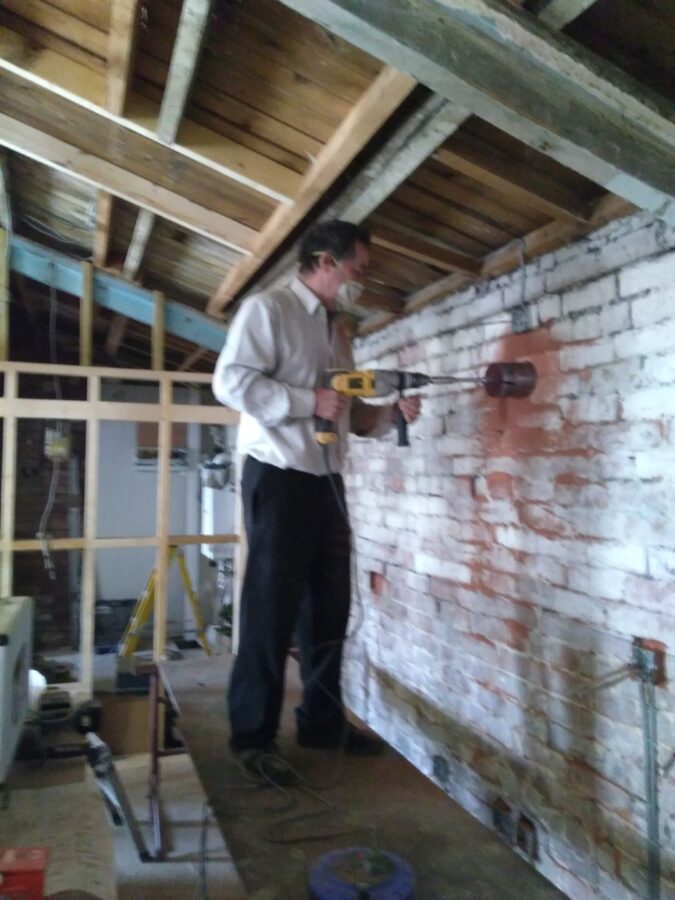 Leeds City Mission is still in the early stages of the building project. Huge amounts of old wood, rubble and waste are being removed.
Wood partition walls have been erected and some electrical installation work has been completed. Trees and bushes around the perimeter of the building have been dug out.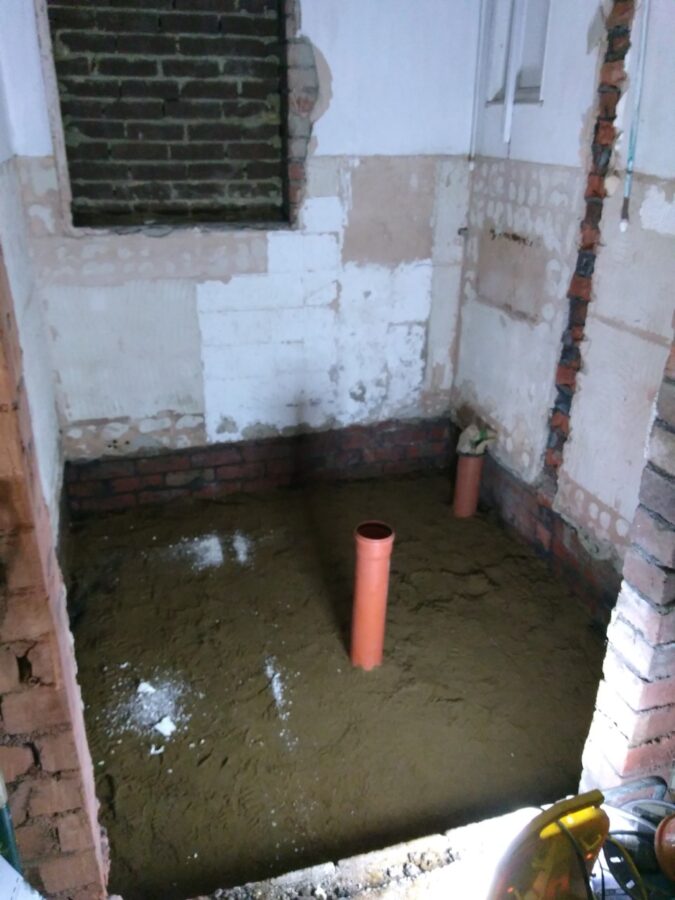 Woodworm had been discovered in wall panelling, all of which has had to be taken away. To date several hundred hours of time have been given by 16 willing volunteers. 
Leeds City Mission has been in continuous existence since in 1837. It has been searching for some time for a new base for its operations.
The availability of the Mission Room was brought to its attention in 2018. Readers of the West Leeds Dispatch will also recall that Leeds City Mission ran the Re-Store Charity Shop in Town Street from 2013-2018. It is a non-denominational Christian charity.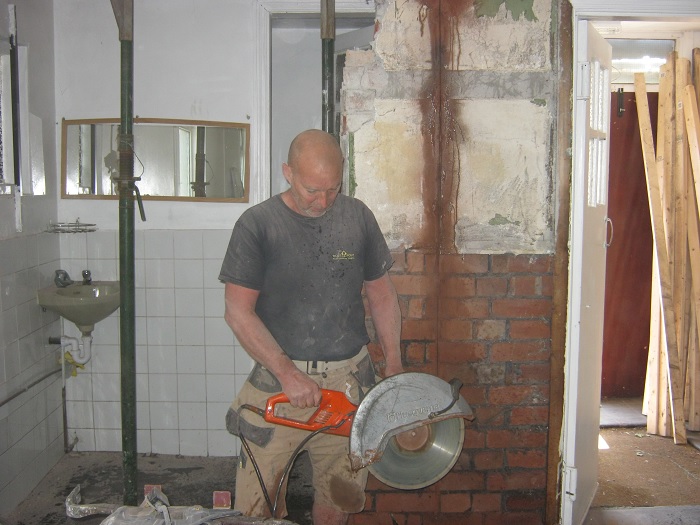 History of the Mission Room
The premises were built in the inter-war period and were known as the Mission Room.
In the 1960s it became the home of the Armley Gospel Temperance Church and also offices for the Yorkshire Band of Hope Union.
In more recent times various ethnic minority churches have rented the premises for their activities. However the Yorkshire Band of Hope Union have now moved to Huddersfield.
The transfer to Leeds City Mission means that the building will continue to be used for Christian worship, social projects and community activities.
Does anyone know which organisation actually built the hall and operated it as a Mission Room in its early years? Contact Andy Dalton on admin@leedscitymission.org.uk or telephone 0113 345 3118.