Up to £20,000 has been earmarked to continue restoration work at the Leeds Industrial Museum at Armley Mills – almost 20 months after the Boxing Day floods caused so much damage.
Part of the museum was under eight feet of water when the River Aire broke its banks on Boxing Day 2015 – but council heritage chiefs have acknowledged that a combination of austerity and the floods have taken their tool on the museum and its exhibits.
A council report says:
"In a climate of austerity there has been limited investment and maintenance of collections at Armley over the past few years; the flooding has added to these issues and has brought into focus the state of the collections stored outside especially.

"We would like to arrest decay and cosmetically restore a number of items improving the overall look of the site, improving collection care, long term preservation and access to the designated collections at Armley Mills. In this instance we intend to allocate up to £20,000 to the project."
Improvements will include:
Clearing the museum quadrangle at a cost of £2,300
£3,500 of jubilee shed works,
Restoration of small wagons costing £3,000,
Crane restoration costing £9,000
and £2,200 for contingencies.
Money will come from cash Leeds has received from Arts Council England and the restoration works will be carried out by Wakefield engineering firm ID Howitt Ltd, which has already been working on the site. The council report adds:
"The flooding at Armley Mills on Boxing Day 2015 covered the site with large quantities of water, silt and debris, moving large pieces of collection across the site.

"This has left a legacy of issues with water and silt sitting in objects causing decay from the inside which we need to arrest and items located in inaccessible places. Whilst we have carried out much of this work there are still some areas that need addressing…

"The situation at Armley Mills is not easy or straight forward, with many access and Health & Safety issues to be considered as well as the large nature of works and the need for significant heavy lifting equipment and specialist engineering knowledge to carry out the proposed works."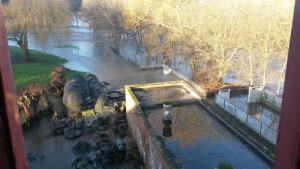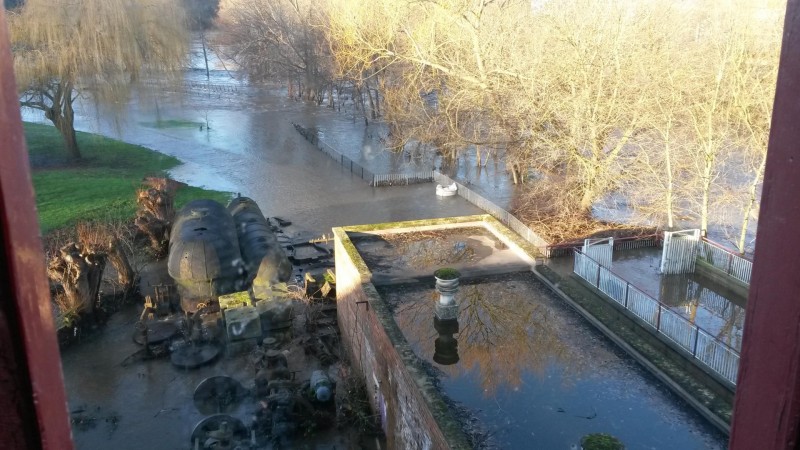 The devastating December 2015 flooding forced the museum, which was once the world's largest woollen mill, to close for almost three months while staff and council officers took part in a clean-up operation.
The council report can be read in full here.