An Armley-based project which has been supporting people who have been homeless or who have lived a chaotic lifestyle is set to close later this month.
Hidden Owls is a community based project run by The Howarth Foundation, and was created last year to support people who have been subject to homelessness and destitution.
It was part of the The Stree2Feet Project to support people who are looking to re-enter mainstream society but are not yet ready to take the leap into employment.
The project saw the Hidden Owls shop sell pre-owned and new items ranging from books to clothes, home furnishings and sofas in a boutique setting, bringing a touch of Camden Town to Armley.
The Hidden Owls shop was staffed by people who have been homeless, recently re-housed, sofa surfing, fleeing domestic violence, subject to harassment, or in unsafe or unsuitable accommodation.
The Howarth Foundation was set up four years ago by former policeman Andy Howarth, who comes from Armley and had a 'chequered past' as a teen.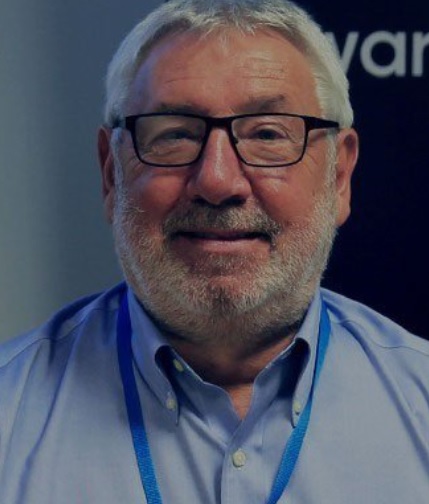 In a statement issued this week, The Howarth Foundation thanked everyone for their support of the Armley Project, which is based on a small parade of shops on Gelder Road, behind The Royal pub. The statement said:
"At the end of January The Howarth Foundation will bring its Armley-based community project to a close.

"Over the past 12 months, Hidden Owls has successfully supported many individuals who have experienced homelessness and addiction.

"And following the shop's success, we now turn our attention back to developing the life-changing work of The Howarth Foundation's Business Building Futures programme, working alongside businesses in Kirklees and Leeds working with the homeless and those at risk of homelessness back into employment and or training.

"Hidden Owls has been a lifeline for a number of individuals and THF will continue to support those who embarked upon the journey with us.

"A big thanks to everyone who gave their support to Hidden Owls and we look forward to working with you through The Howarth Foundation."