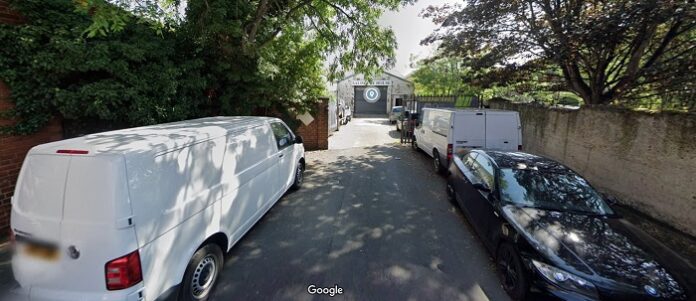 Plans to demolish an Armley car repair business and replace it with two terraces comprising of 30 apartments have been submitted to Leeds City Council.
The proposal, for run-down Salisbury House, off Salisbury Grove, also includes parking, external communal amenity space and associated works.
Plans have been submitted by Hyde Park-based Aslam Properties and the application says proposals include:
"Demolition of the now largely redundant Salisbury House and construction of 30 residential units consisting of one-bedroom apartments and two and three-bedroom duplexes.

"At its core, the proposal includes an extensive external communal amenity space.

"The proposal includes on-site car and motorcycle parking and cycle storage."
The site was used as a former asbestos factory in the 1950s.
The plans can be viewed in full here.
Support independent community led journalism in West Leeds