Leeds City Council is set to launch a public consultation on Monday over plans to axe the West Leeds Country Park Visitor Centre in its current form and replace it with a cafe.
WLD last month reported on plans involve demolishing the existing animal and fish section in Pudsey Park and replacing it with a modular cafe in a bid to save £90,000.
But the full scope of the plans have this week emerged via social media – including additional proposals to demolish the glass house housing exotic plants next door and moving the popular play park to the former glass house site.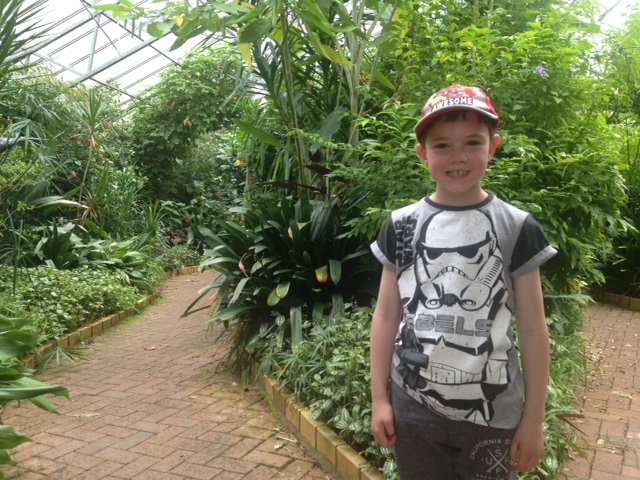 The play park would be reduced by two thirds size and the original site be used for a new garden and grassed area, according to Councillor Simon Seary (Cons, Pudsey), who attended a Zoom meeting with council officers and fellow councillor Trish Smith.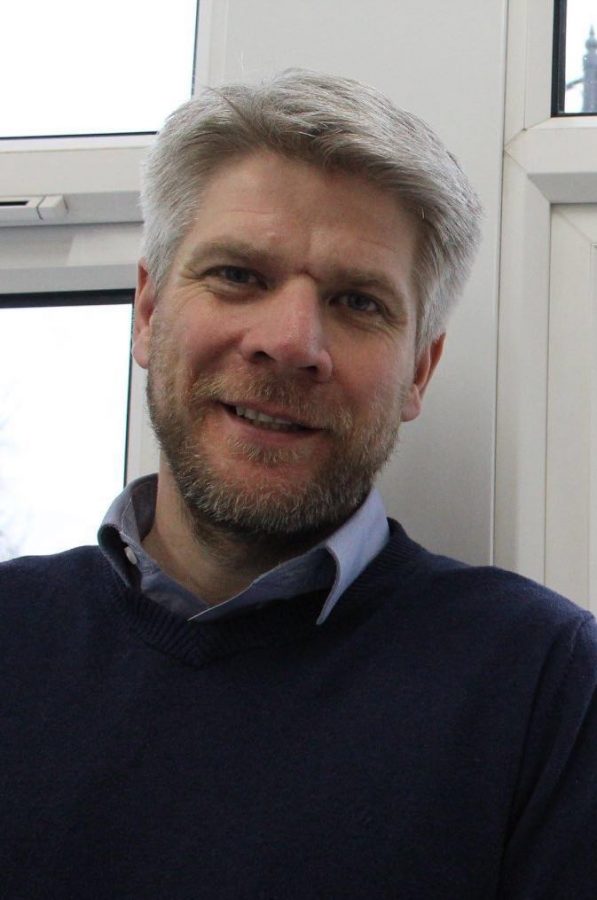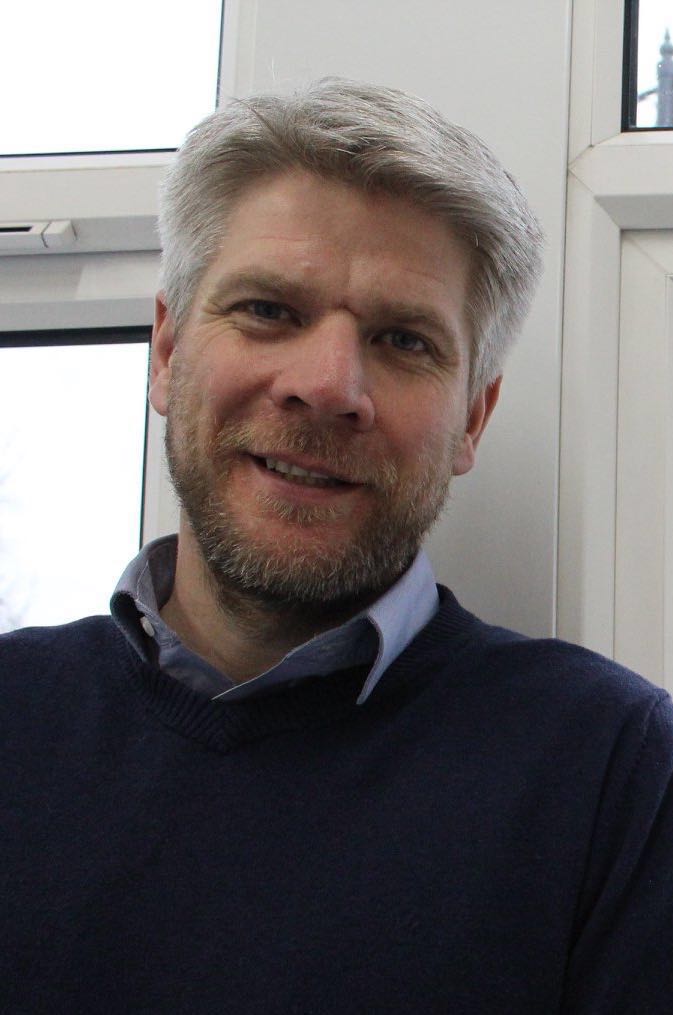 He said:
"Listening to their proposal they clearly haven't visited Pudsey and do not understand what we require as residents.

"Their proposal is to spend £300,000 of section 106 money contributed by developers in Pudsey for improvements in green-spaces. Additional borrowing would be required for this to go ahead, which is totally unacceptable.

"In Pudsey we recognise that public toilets are the number one priority and they need to be near the centre of the town for shoppers, residents, market stall holders and bus drivers.

"Since elected I have continually campaigned for toilets at the front of the park, the only reason for a cafe was to ensure the public toilets would be maintained.

"The consultation is planned to start next Monday and we will be sharing our views and comments and asking for residents to take part.

"we need to make sure our voices are heard."
Some Pudsey residents have also reacted with dismay, with more than 200 comments posted on the Pudsey Born and Bred Facebook group.
One resident posted on Facebook:
"One of the whole reasons I love Pudsey is because of the park and what comes with it. The animal centre brings so much attraction, has an education room that has done so many lovely activities for children through holidays. We have so many different cafes in Pudsey and nothing about the park needs changing about from appropriate toilet facilities."
Another added their support for the glasshouse:
"It's really quite lovely in the glasshouse, I'm sure footfall could be increased if you put the cafe onto the side perhaps, so people were more aware of it. I think it would be a shame to lose it and those amazing plants."
The changes follow news that the council was facing a £119m budget shortfall for 2021/22, thanks partly to the effects of the Covid-19 pandemic on council services and revenue collection.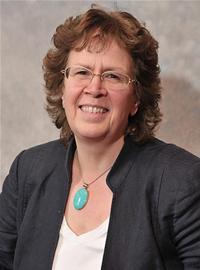 Leeds City Council leader Coun Judith Blake (Lab) has warned there would have to be further cuts to council services if Government did not provide a financial bailout in the coming months.
A report discussed at last month's decision-making executive board outlines an "overall anticipated reduction in the workforce for 2021/22 of 617 posts". The council said it would "make every effort to avoid any compulsory redundancies being made."
A Leeds City Council spokesperson said:
"Due to the continued and severe financial pressures that Leeds City Council continues to face, a number of proposals have been put forward to reduce the deficit in the 2021-2022 budget.

"This includes a proposal to close the West Leeds Country Park Visitor Centre in Pudsey Park and potentially open a new café' on the site.

"A public consultation on the proposal will open next week, and all comments received will be fully considered before any final decisions are made."
The popular centre in Pudsey Park keeps captive indigenous species ranging from birds, mammals and fish and explains the different habitats in the park and how they benefit wildlife.
It also offers guided tours and workshops for school or educational groups.
Meanwhile, more than 1,000 people have also signed a petition to save Richmond House care home in Farsley from closure.