Photos: John McEvoy john_p_mcevoy@hotmail.com
This year's Remembrance Day Service was held with social distancing in mind as people paid tribute to the fallen at Rodley War Memorial.
The Covid-19 pandemic meant turnout was much lower at cenotaphs and memorials across the country, with people encouraged to pay tribute at home this year.
Photographer John McEvoy was on hand to capture the moving act of Remembrance.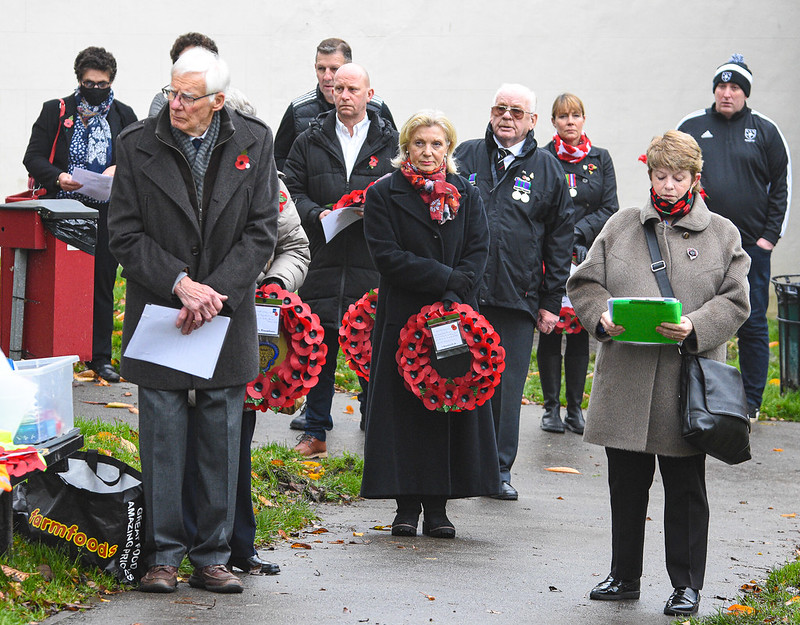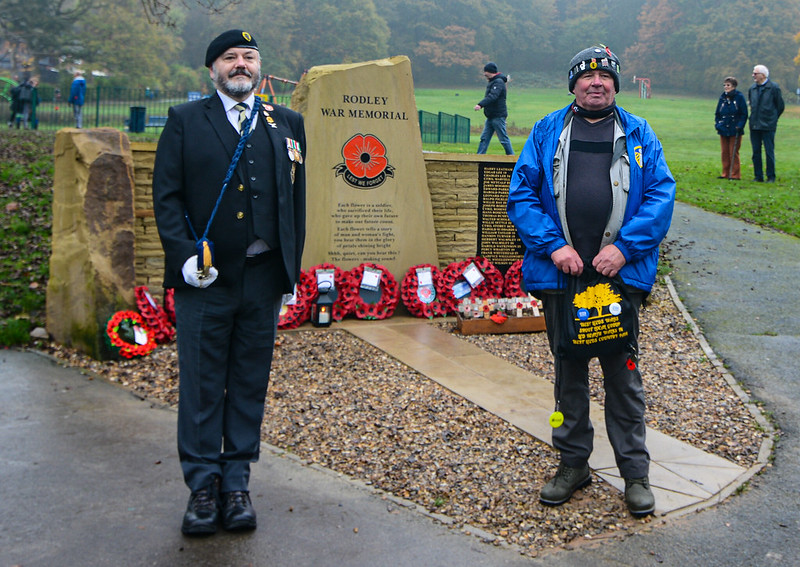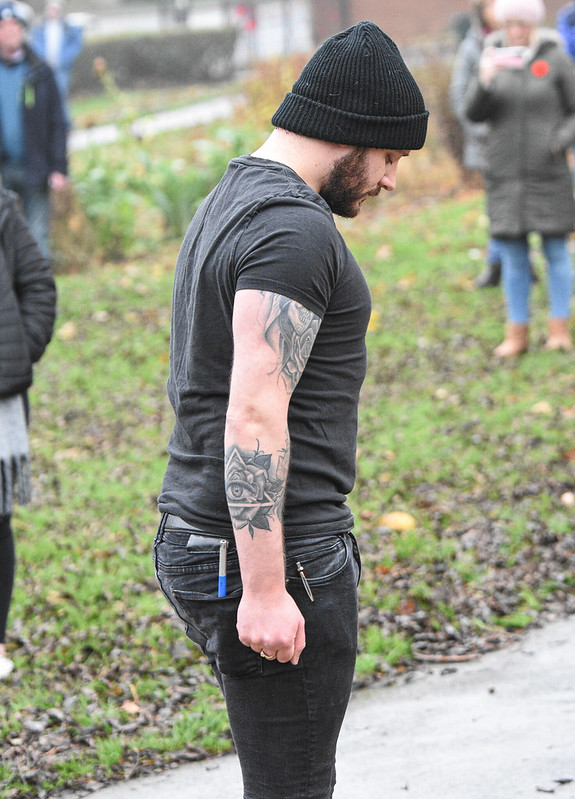 Please support independent community led journalism in West Leeds…