A Calverley & Farsley councillor is asking residents to share their concerns with him about a cull of Canada Geese in Rodley.
Cllr Peter Carlill (Lab, Calverley & Farsley) said he is concerned about incidents of dead birds being found in inappropriate locations, including a local football pitch. Rodley residents' concerns were first reported by the Dispatch and followed up by the BBC.
The cull was carried out in early September by Barry Swain with the landowner's permission. Mr Swain has a licence to carry out the cull.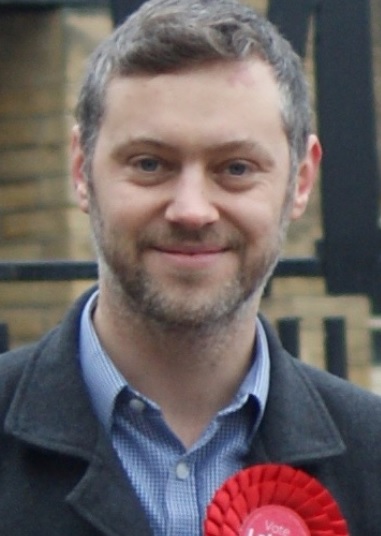 Posting on Facebook, Cllr Carlill added that the cull was "not a practice I would like to see in the area" and added:
"This is a very serious situation as carrying such a licence does give the licence holder a responsibility to make sure these acts are carried out in line with the guidelines, and that all other methods to deter geese from the land have been attempted first.

"I am aware residents have also expressed their concerns to our MP Stuart Andrew, so following a call with his office today I have asked that Stuart assert pressure to get answers to residents' questions and ask that the appropriate agency investigate these acts and the methods used.

"I was also made aware that some of the licences to kill wild birds are under review and I will be happy to submit the concerns of local residents into this review and to further campaign for changes in the legislation to ensure these licences are fit for purpose going forwards and are only used when strictly necessary and all other methods have been attempted."
He is encouraging people to contact him on peter.carlill@leeds.gov.uk.
In a letter distributed to residents announcing the shoot, Mr Swain described himself as a section 1 & 2 arms licence holder. He apologised in advance for any distress caused and said that the cull was much-needed.
He added: "…legal licensed fire arms will be used to do this for a humane management of the bird's infestation."
Read his letter in full below.
The Dispatch contacted Mr Swain for comment at the time.