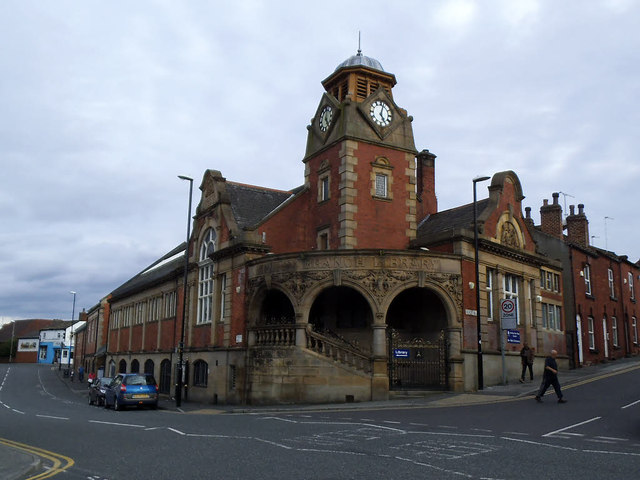 A £1 million scheme to transform Armley One Stop Centre and library into a state-of-the-art community hub has been given the green light.
Work on the upper floor of the centre will include new customer service areas, new reception counter, five new glass enquiry rooms, larger library provision, new Leeds Credit Union facilities, new staff office and kitchen/breakout, large job shop zone and 26 new self-service PCs.
The Stocks Hill building will also include a new bike library, furniture and new accessible customer and staff toilets.
Work on the lower floor includes additional office space, full refurbishment of the entrance, all existing offices, meeting rooms, toilets and kitchen.
The work, which costs £900,000, also includes new carpets and the refurbishing of the existing original wooden parquet floors, wi-fi and complete internal and external redecoration.
An extra £159,000 will be spent on existing maintenance work to windows, heating and ventilation systems.
A council report authorising the expenditure added:
"The Armley Community Hub is part of the Community Hub programme to provide a modern safe environment that treats our customers with respect and encourages contact with Leeds City Council as an organisation that can offer help and assistance."
The work will be carried out in two stages later this year, with a maximum of half the building will be out of action during the works to ensure that customer enquiries and a library service can continue during the construction.
Read the full council report here.
WLD reported earlier this year that libraries in both Calverley and Farsley are also due to become community hubs with integrated services.
______________
Local news is in crisis. Can you help?
These are challenging times for local news providers – and producing your daily dose of West Leeds Dispatch comes at a cost!
We're a small, community-led news organisation which needs your support to keep delivering quality journalism. We want to continue to maintain our openness and protect our precious independence – and above all to connect people with what's happening in their part of West Leeds. Every reader contribution, big or small, helps us to do that.
For as little as £4 a month (£1 a week) you can support us – and it only takes a minute.
Or set up a standing order with your bank: Contact us on Paywestleedsdispatch@gmail.com if you'd like to do this.
Your support will make a difference. Thank you.