Photos: Simon Cullingworth
Words: John Baron
A keen runner from Wortley has completed 245 miles over 28 days to raise money for Candlelighters.
Stacy Procter, 46, decided to raise funds for the charity, which provides support to families affected by childhood cancer across the county, as part of the Captain Tom 100 challenge, which was set up by the family of the late Captain Sir Tom Moore.
Stacy came up with the idea of a 'two in one' challenge – firstly setting herself the target of finding 100 people who would run or walk at least one mile one April weekend and secondly running a total of 202 miles herself throughout May, to total that would have been twice Captain Tom's age.
WLD first reported the mum-of-two's valiant efforts in April. Candlelighters is close to Stacy's heart and she completed her challenge at Bramley War Memorial on Friday, 28 May supported by friends and family. She's raised over £1,200 so far.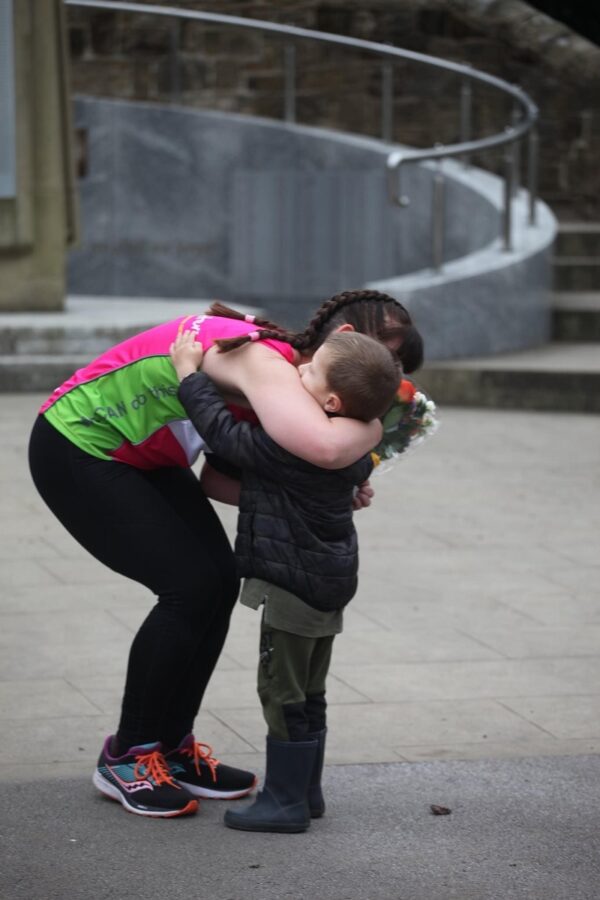 Stacy, who has been a supporter and volunteer to Candlelighters for over four years, is also a member of the Bramley Breezers running club. She said:
"I am a volunteer and fundraiser for Candlelighters, a very special charity that has a place in my heart.

"The past year has been tough trying to keep the candle burning but we will not let the light go out. With community fundraising events, races and many more events cancelled we must stay positive and never give in. My aim is to raise vital funds and to help raise awareness for Candlelighters.

"It is a very special charity that offers endless support to children families affected by childhood cancer."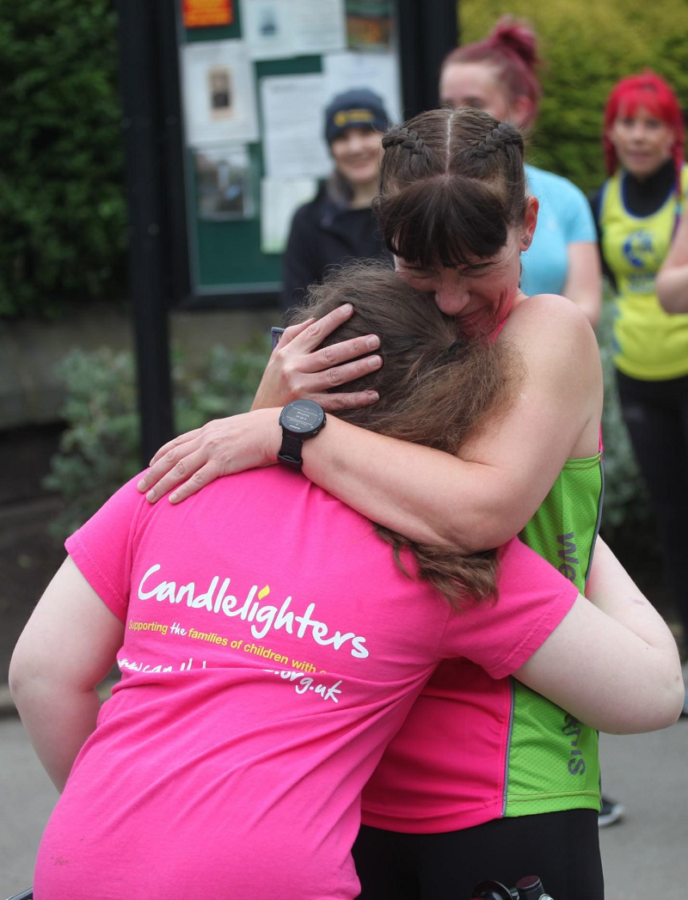 A Candlelighters spokesperson said:
"It means the world to have the support of wonderful people like Stacy in what has been an incredibly difficult year.

"The pandemic has highlighted just how much of a lifeline our support is for families facing unimaginable circumstances from childhood cancer and without support like this, none of what we do would be possible."
If you'd like to show your support for Stacy, you can visit her fundraising page here.