Words John Baron
Plans to take a sports pitch where Leeds United stars of the past learned their trade and turn it into social housing have been submitted by Leeds City Council.
The former TV Harrison ground, off Oldfield Lane in Wortley, has been at the centre of a community campaign to save it from development for almost two years.
The council has this week applied for planning permission to establish the principle of a housing development, road access and associated external works on the land. Vehicle access would be off Oldfield Lane.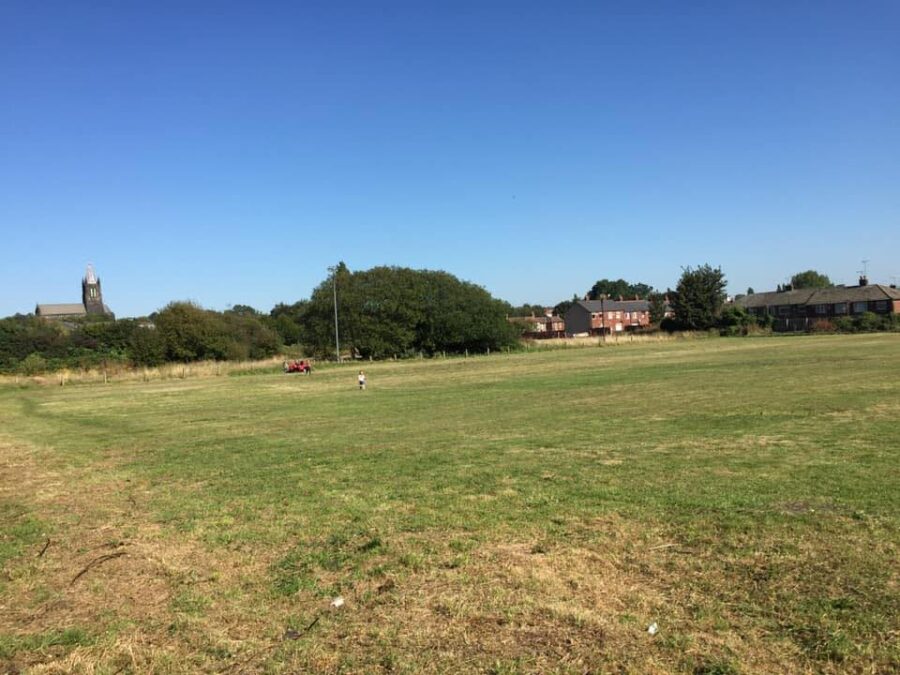 As the proposal is at preliminary 'outline' stage to establish the principle of development, the exact number of properties for the site will be determined in a more detailed proposal at a future date.
Leeds City Council says there is a shortfall of quality family social housing in West Leeds, with lengthy waiting lists.
The TV Harrison Action Group is opposing the sale of the ground by trustees of the Leeds Schools Sports Association to Leeds City Council, which is hoping to use the land to build up to 60 houses on. They say the area lacks facilities for young people and the community to use and have gathered a petition containing more than 4,000 names.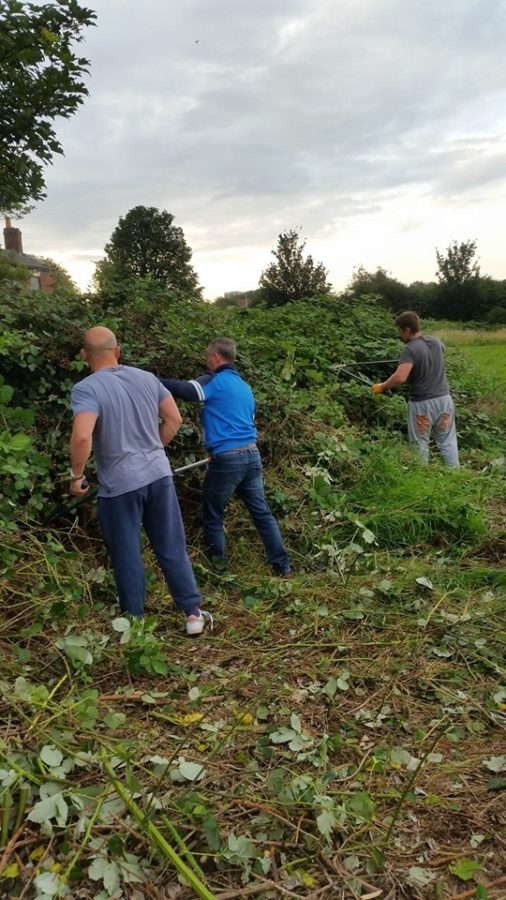 The group held a number of events on the field this year, bringing it back into informal use after the field was left to become overgrown for 15 years.
The field has been used for sport since at least 1850. It was bought by public subscription in 1928 and is held in trust by the Leeds Schools Sports Association to be used as a sports pitch. Leeds City Council owns a quarter of the site.
The ground also has strong historical links to Leeds United as the venue for the Leeds City Boys club, a representative team made up of the best players from Leeds' schools. Its illustrious past saw it play host to former Leeds United stars such as John Charles, Brian Deane and Paul Reaney.
Leeds City Council's plans can be read in full – and commented upon – here.
Read our ongoing coverage on this issue here.