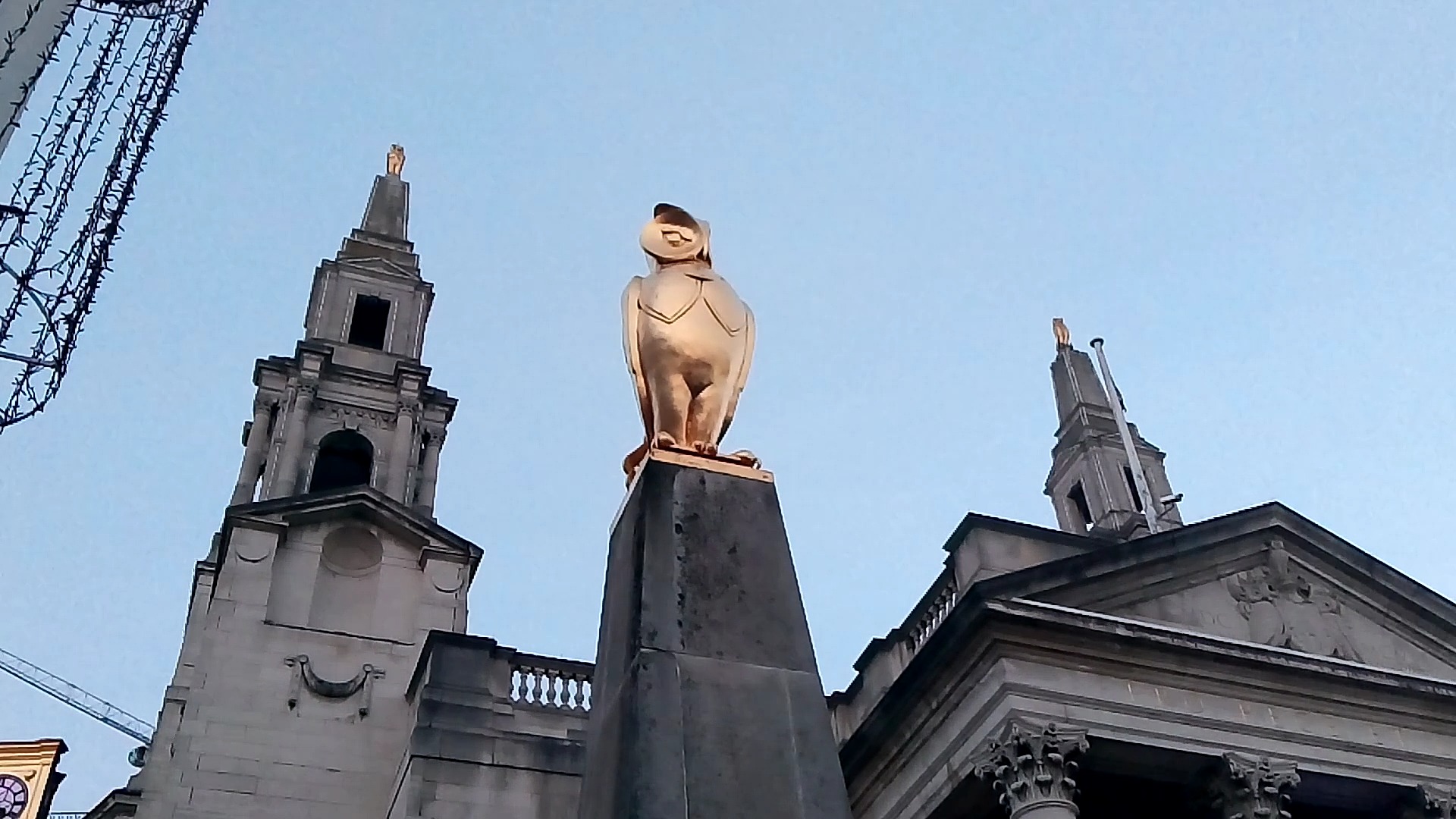 Leeds City Council is encouraging members of the public to report any ice cream vans that visit their area during the current period of government restrictions.
Over the past couple of days, the council has received a number of reports of ice cream vans still operating across the city.
To operate an ice cream van at any time, vendors need a licence. The council has confirmed that all ice cream van vendors that hold licences have now stopped trading in line with the new government guidelines. This means that any ice cream van operating at present is doing so illegally.
Fixed penalty fines can be issued to vendors who continue to operate illegally.
A Leeds City Council spokesperson said:
"These are incredibly challenging times for us all and we need to work together as a city to make a difference and save lives.

"We know this isn't easy, but ice cream vans are not essential and this unnecessary contact is putting more people at risk. Any vans operating now are also doing so without a licence which is against the law and could result in them receiving a fine."
Anyone who spots an ice cream van operating is encouraged to report it to markets@leeds.gov.uk. If possible, they should include the registration number of the van along with the time, date and location it was seen.