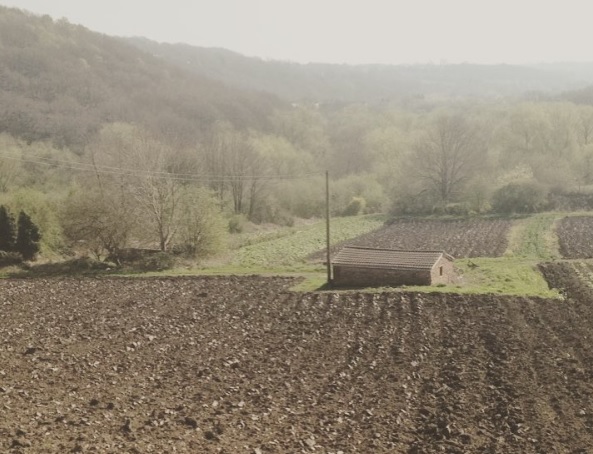 A six-week period of public consultation on proposed changes to the Leeds Site Allocations Plan for future housing, greenspace and development has begun today.
The consultation, which can be seen here, seeks views on modifications to the plan as put forward by two government-appointed inspectors following their initial consideration after public hearings last year and in 2017.
In planning for housing growth in Leeds up to 2023, the inspectors have indicated that fewer green belt sites need to be released. They have recommended 34 sites, including three proposed large sites at Parlington near Aberford, land off the A65 at Horsforth roundabout and Stourton Grange, Garforth are taken out of the plan.
Sites off taken out of the Site Allocation Plans in West Leeds include:
Elder Road, Swinnow Road (25 houses)
Elder Road (22 houses)
Hough Side Road, Pudsey (200 houses)
Upper Carr Lane, Calverley (18 houses)
Acres Hall Avenue, Pudsey (62 houses)
Land off Gamble Lane, Farnley (200 houses one side, 120 at back of Hare Park Mount)
Rodley Lane, Calverley Lane, Calverley (53 houses)
Land at Rodley Lane (17 houses)
Calverley Lane, Calverley (18 houses)
The removal guarantees the future of the sites up until 2023. Some sites, such as Gamble Lane, are allocated as land for possible future development beyond 2023.
Only the proposed modifications are the subject of this latest consultation, rather than the plan as a whole.
All of the responses received in the consultation, which runs until 5pm on Monday 4 March, will be considered by the inspectors before producing their final report on the plan later in the year. This final report will then be discussed at a full meeting of Leeds City Council followed by a vote on it being formally adopted.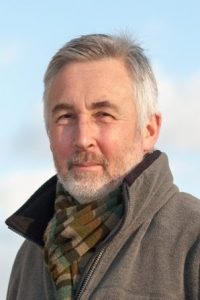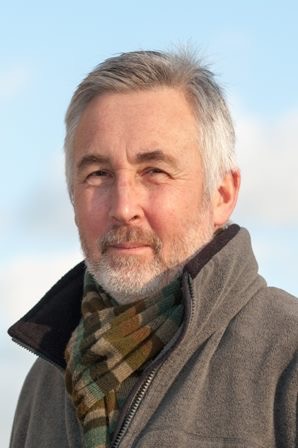 Leeds City Council executive member for regeneration, transport and planning Councillor Richard Lewis (Lab, Pudsey) said:
"Reaching what will hopefully be the final stages of this very long process to ensure the city has a fully recognised and accepted plan is very pleasing.

"I would encourage people to take part in this consultation on the proposed modifications, which will help to ensure future growth in Leeds is carried out in a planned and sustainable way."
The inspectors' recommendations are based on their considerations following 16 days of public examination hearings on the plan which were held last summer with the views of more than 470 participants heard, as well as more than 50,000 written comments.