Three environmental groups in West Leeds have been awarded funding to improve their communities.
The groups received grants of between £500 and £2500 for projects of environmental benefit to public green space in Leeds and highlight the important role parks play cleaning the air, promoting biodiversity and mitigating the impact of climate change.
Of the 13 groups awarded cash across Leeds, three are in the west of the city.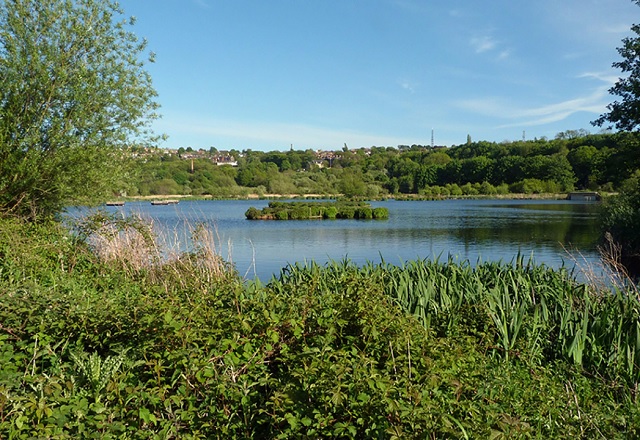 It follows the declaration of a Climate Emergency in Leeds in March 2019 and comes at a time of growing recognition of the wide ranging benefits of urban green space.
The fund is part of a partnership initiative called Love Leeds Parks, involving Leeds Community Foundation, Leeds Parks and Green Spaces Forum and Leeds City Council, and is funded by business donations, as well as visitor donations at busy park sites.
Love Leeds Parks aims to protect and improve public green space in Leeds – over 4000 hectares of woodlands, recreation grounds, cemeteries, nature reserves, and allotments, as well as formal parks.
Kate Hainsworth, Chief Executive of Leeds Community Foundation, said:
"It's great to see so many key projects funded as a result of the Leeds Parks Fund. Protecting and developing green spaces is key to offering experiences for all in Leeds and investing in our environment by supporting schemes that play their part in tackling climate change."
The grants round was heavily over-subscribed and the partners involved in Love Leeds Parks plan to fundraise for another grants round later this year.