Words: Richard Beecham
Plans to close half of the bowling greens in the city have been described as "disappointing", "nonsensical" and "potty" by west Leeds councillors in the latest attack on the idea.
Originally floated last month, Leeds City Council is consulting on closing 31 of the city's 62 outdoor greens, suggesting £83,000 a year could be saved from the closures, which would go some way towards plugging an estimated £118m black hole in the council's finances for next year.
The move has already drawn heavy criticism from both opposition councillors and the Leeds Crown Green Bowls Association, and today the plans were criticised by members of Leeds City Council's Outer West Community Committee.
Referring to a council document which showed Leeds to have more bowling greens than other large UK cities, Coun David Blackburn (Green, Farnley & Wortley) said:
"Crown green bowling is a regional sport, like rugby league. It is concentrated in the north of England.

"The paper compares it with Birmingham and Cardiff where there is no tradition of crown green bowling.

"When you take into consideration that Glasgow, Manchester and Sheffield have knocking on for a quarter of a million less people than Leeds, that comparator is not correct."
The document describing the proposals added that 31 sites had only 30 members or fewer, and that the council was spending more than £200,000-a-year subsidising bowling greens.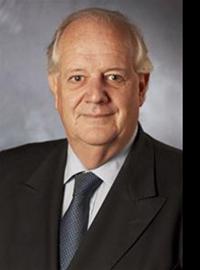 Coun Andrew Carter (Cons, Calverley & Farsley) spoke out against one of the council's proposals to have one green per council ward, adding:
"Surely that is nonsensical. Our bowling greens are well spread out in outer west. You are saying individual communities would lose facilities that are not accessible to other people in the ward.

"You also don't count how many people go to the matches or the practice and go for the social interaction – I really do think the council has got this wholly wrong.

"How does this fit with the council's professed wish for active lifestyles – or is that only for certain people and not for middle aged or elderly people?"
Council officer Tony Stringwell told the meeting that the consultation document provided scope to offer comments, and that the comparisons were with other, so called, core cities.
He added:
"There are 1,386 bowlers in the city and it's looking at that existing level of greens based on current usage."
In West Leeds, greens can be found in Armley Park, Bramley Park, Stanningley Park, Calverley Victoria Park, Farsley Westroyd Park, New Farnley Park, New Wortley Recreation Ground, Western Flatts Park in Wortley, Burley Park, Pudsey Park and Tyersal Park.
Coun Amanda Carter (Cons, Calverley & Farsley) said:
"A lot of the people playing crown green bowling are quite elderly – some of them are in their 90s, and many of them are not able to write letters, never mind be on the internet and do consultations. they are finding it difficult and they feel they are being singled out of society.

"People can walk, there are rights of way and cycle lanes, which is absolutely great – but they do those things that these people can't."
Coun Ann Blackburn (Green, Farnley & Wortley) said:
"It's not just playing bowling, it's the socialising – it's a bowling family. It isn't okay. We want people to be healthy and to get out and play bowls. That will keep them going longer – it will keep them out of the old people's homes and keep them fitter, both physically and mentally.

"To me, it is totally potty. Just because people are elderly, don't think they are easy to get at. There will be us people who are a bit younger who will stick up for them."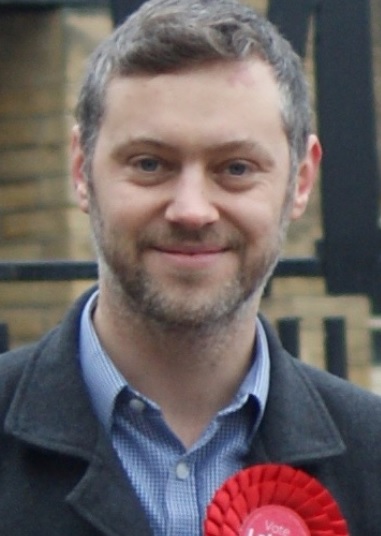 Coun Peter Carlill (Lab, Calverley & Farsley) said:
"I am aware of the difficult financial position the council is in financially. If we were to ask our colleagues in parks whether they wanTed to bring this proposal forward, I am sure they wouldn't.

"The transport is a huge issue in many of these areas. Expecting someone to find their way across the ring road for one bowling green per ward, that would be extremely difficult."
Coun Trish Smith (Cons, Pudsey) said:
"It is disappointing, particularly when the administration is spending money on other things that aren't necessarily valid.

"We want to be active Leeds, yet we are taking away what is possibly the only form of exercise that a lot of these people can get to."
The meeting – which also discusses the future of West Leeds Visitor Centre in Pudsey Park – can be watched in full here:
The consultation can be found here. The deadline for responding is on Monday, 14 December at 5pm.
West Leeds Dispatch is tracking the proposed cuts in our WLD Cutswatch series. Read all the Cutswatch articles here.
Here's our map of the proposed cuts and building sales we're aware of in West Leeds: