By David Spereall, local democracy reporter
Co-living spaces, which may soon spring up across Leeds as a new form accommodation for young professionals, have been branded "dystopian" by one city councillor.
Labour's Kayleigh Brooks said the concept was "not something we should be encouraging" and suggested such developments would be unaffordable for the graduates they're aimed at.
Co-living quarters have emerged in London and other European cities in recent years, with dozens of twenty-somethings generally all under one roof.
Often spread across multi-storey developments, they typically include large shared amenities such as kitchens and utility rooms, but much smaller personal spaces.
While some have championed the idea as a solution to the housing crisis, others have claimed it's being cynically driven by developers' desire for profit.
Leeds City Council is now developing its own set of policies for co-living spaces, so town planners can decide whether or not to approve such applications from developers.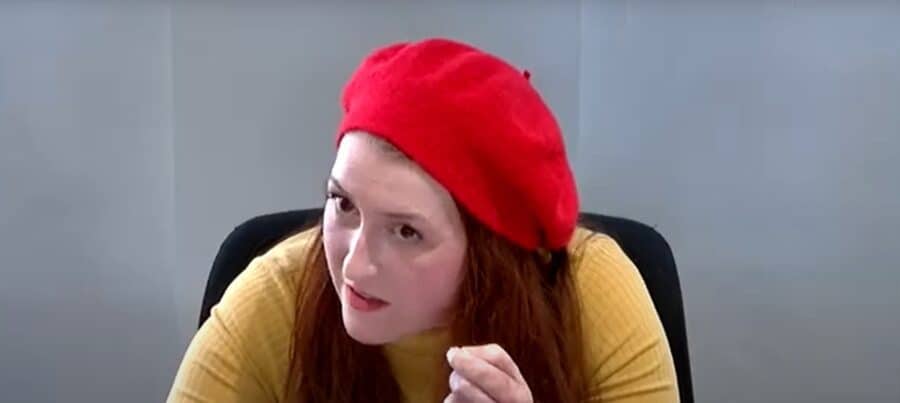 Speaking during a debate about the concept at a council planning meeting on Tuesday, Councillor Brooks, who represents the Little London and Woodhouse area, said: "It's entirely dystopian that this in front of us."
Having earlier criticised the typical £800 to £1,200 a month rent for such schemes "obscene", Cllr Brooks added: "I'm not sure the vast majority of graduates would be able to afford to live here.
"When I was a graduate I had no pennies to rub together at all. If you're on a starting salary of not very much, you're not going to be able to cover that.
"I really, really don't think it is something we should be encouraging in the city. We're not London, we're Leeds, and we need to uphold our space standards."
Other councillors shared similar concerns at Tuesday's meeting, with some raising questions about how potential conflict between residents of the blocks would be managed.
Although no co-living spaces have been approved or built in Leeds yet, two such schemes have been publicly touted by developers.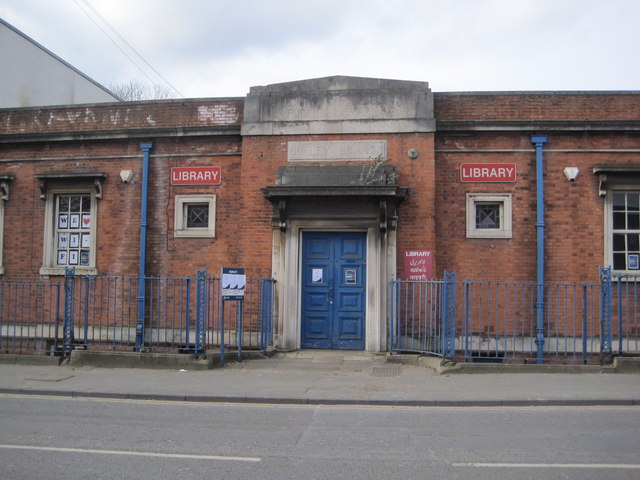 Burley Library, on the city centre's outskirts, and former office block Headrow House have both been earmarked as potential locations.
The Parklane Group, who put the proposed Burley Library conversion before councillors for discussion in November, said then that co-living is "seen as a natural progression from student accommodation and appealing to graduates and young professionals".
Watkin Jones, meanwhile, are behind the plans to convert Headrow House.
Speaking in November, when they submitted a formal application to the council, the developer said they believed their proposals, "will meet the needs of an increasing number of people left behind by the traditional housing and rental markets."