By Jhanvi Charkhawala
A new tabletop and miniature war game store is opening for business in Pudsey this Saturday – and is aiming to become a hub for people young and old.
Co-founders Mark Harrison and Mark Thorson are putting the finishing touches to the opening of 'The Grand Strategium' in Lowtown on Saturday, 5 August.
Located close to four schools, Pudsey bus station and Pudsey Market, The Grand Strategium aims to become the new hangout spot for people of almost all ages in the town.
The Grand Strategium is a new high-street hub for tales and tabletop battle games like Warhammer and Dungeons and Dragons, and even Pokemon for younger children.
Along with gaming tables, amiable lighting and detailed character models, the store also has a painting room, a dungeon for D&D and a competition room for battles.
Mr Harrison, a former Pudsey councillor, said that while they were catering for the needs of tabletop game enthusiasts, the store also aims to support those who have no knowledge of the gaming scene.
"It is certainly made for people of all age groups", says Mr Harrison. "There are Pokemon games for primary kids in the morning, after which the store is open for everyone."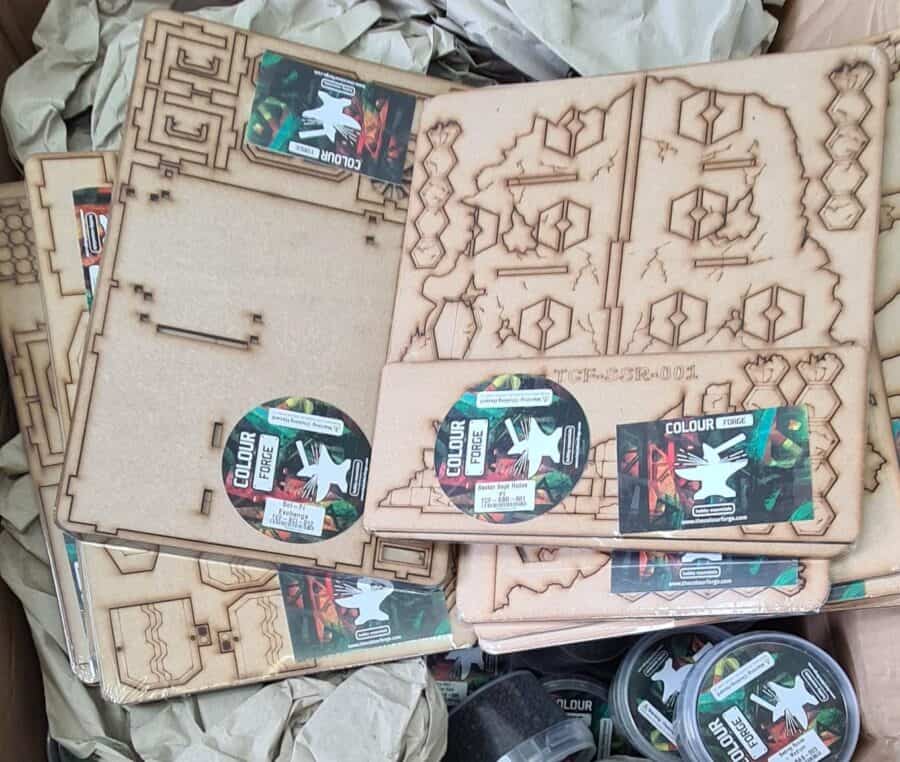 Mr Thorson added: "Games are for anyone and everyone, we are just passionate enough to provide an easier access to people around. School students can also arrange their gaming clubs and activities here."
The two friends chose to open in Pudsey because it is easily accessible from surrounding communities, particularly by bus, and is ideally positioned between Leeds and Bradford.
The store is also wheelchair-friendly with easy entry access as well as shorter gaming tables.
Check more about The Grand Strategium on their Facebook page or pop into the store from Saturday.