Sponsored content
Sunny Bank Mills is reopening the doors to their iconic 1912 Mill over the weekend of 1-2 April for the second instalment of Printed Bound, the annual Artists' Book and Print Fair, and for the new  Threads Textile Festival over the weekend of 12 – 14 May . 
In Printed Bound, there will be over 40 printmakers, bookmakers, collectives and studios ready to sell their work as part of a weekend celebrating traditional and contemporary print and bookbinding techniques.
Expect to see screenprints, monoprints, risographs, collographs, zines, hand-bound books and more. There will be a wide range of stallholders from Yorkshire and beyond, including Angela Hall, Russell Hughes, Hattie Clark, West Yorkshire Print Workshop and Henshaws Arts & Crafts Centre.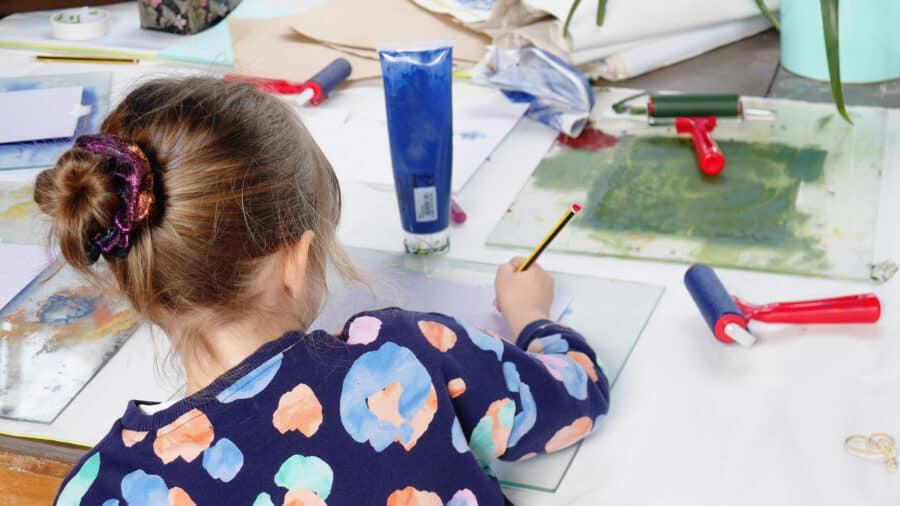 Alongside the market will be a range of workshops, including drop-in sessions to give visitors of all ages a taste of processes such as linocut and bookbinding.
There will be plenty going on around the rest of the site, including Open Studios in both the Twisting and Spinning Mill, and the Gallery's 10th year of its 'Ones to Watch' exhibition, showcasing the work of over 20 Yorkshire based students. Head up the hill to the Archive on the Saturday for a talk on bookbinding and explore the Mills' unique textile heritage.
Threads Textile Festival will open on 12th May in the textile Archive with a day of talks on dyeing by leading experts in the field. In the evening, new exhibition, Tailored, by the 62 Group, will have its opening in the Art Gallery, with music and refreshments.
During Saturday 13th and Sunday 14th there will be an extensive workshop programme including dyeing, weaving, embroidery, quilting and print.
A series of textile talks will be held during the weekend, with keynote speaker being the fashion historian Amber Butchart. Students from Leeds Arts University will be holding a fashion show on Saturday afternoon.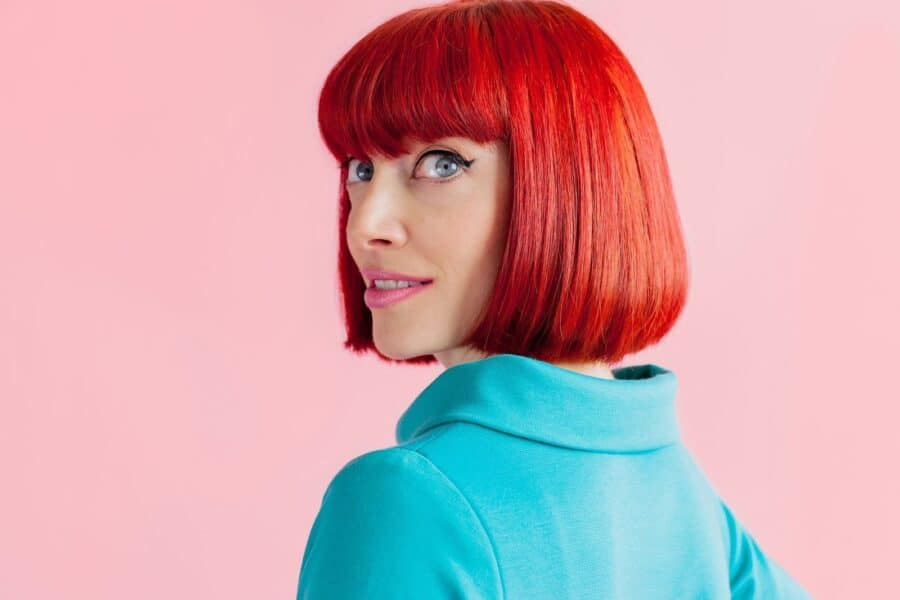 In our historic 1912 Mill there will a wide range of stallholders selling everything from yarn to sewing materials to hand made clothing to soft furnishings and textile art.
There will be the opportunity to make something unique from recycled fabric, a weaving taster session with Agnis Smallwood, and an outdoor children's textile activity on the Saturday afternoon. There will be the opportunity for tours of the Archive on Saturday and Sunday together with history tours of the site. 
Over both weekends, there will be a café in the 1912 market space serving homemade cakes and hot drinks, as well as other pop-up food and drink options. All other retail and food outlets around the Mill site will be open as normal so make sure you leave lots of time to explore our historic Mill and immerse yourself in two weekends of creativity and fun!
Printed Bound: Artists' Book and Print Fair, 1-2 April; Threads Textile Festival, 12 -14 May. For more information go to the Sunny Bank Mills website.
Sponsored content