Improvements to Bramley bus interchange and better walking and cycling links in Pudsey have been approved as part of a £7.4 million package of city-wide transport improvements.
Members of Leeds council's executive board have this week given the green light to seven projects across Leeds to upgrade existing facilities, improve waiting facilities and travel information as well as encourage walking and cycling links from public transport hubs.
The schemes were unanimously approved, with Pudsey's councillors being asked to be kept fully briefed on the progress of the town's project.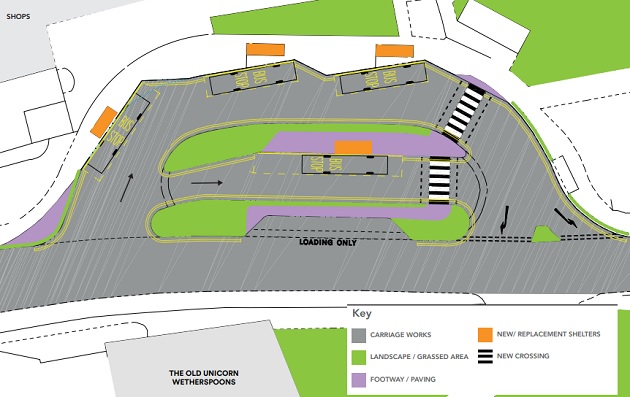 The Bramley scheme, which will cost about £440,000, aims to increase public transport usage and manage bus movements more effectively.
The proposed upgrades include an improved waiting environment and better travel information. Stand D will be relocated to a new road to be built through the grass island off Town Street, with two crossings will be added to create safe passage to the new bus stop.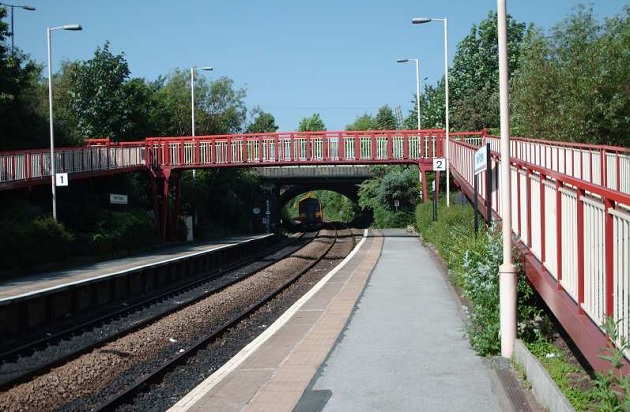 The £600,000 Pudsey scheme includes proposals to make walking and cycling links between Pudsey Town Centre and New Pudsey Station more accessible and desirable.
Work is due to start this summer, for completion by summer 2021.
Public consultations over the proposals were carried out in both Bramley and Pudsey last year, and included a public meeting in Bramley and drop-in sessions in Pudsey.