A west Leeds residential road is due to close this week due to ongoing roadworks in the Bramley area.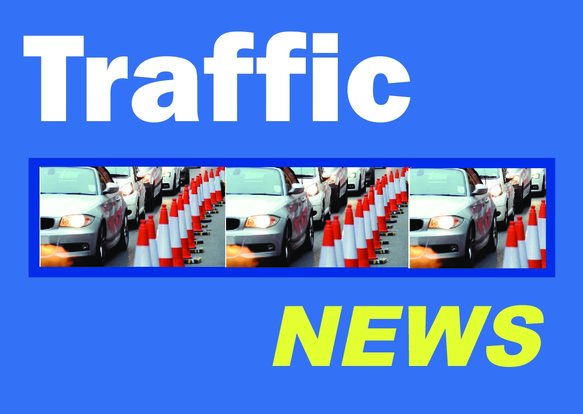 Northern Gas has been carrying out maintenance work around the Henconner Lane, Pudsey Road and Butt Lane over the past fortnight. Butt Lane has been closed near Bramley McDonald's for most of that time.
The roadworks have created traffic congestion in the area, with locals complaining that motorists have been using the car park at the parade of shops on the old has been used as a rat run between Butt Lane and Pudsey Road.
But, from today, Gamble Hill Drive, off Henconner Lane, will be closed to traffic for one week to allow the final set of roadworks to be carried out. Butt Lane has now reopened.
UPDATED Sep 1, 8.30pm: This article was updated to make it clear that it is Gamble Hill Drive, not Henconner Lane, that is closed for the next week.