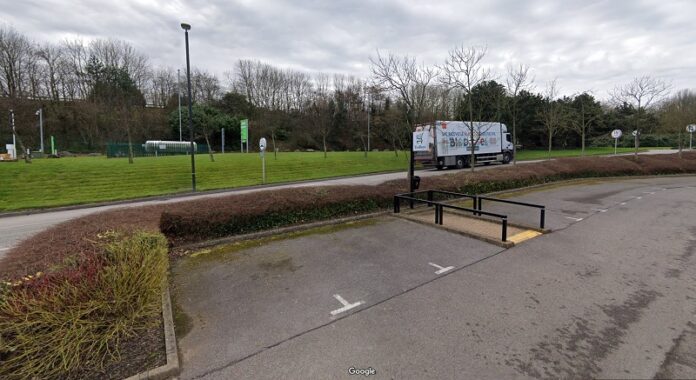 Words: John Baron
Council planners have turned down plans to build two new drive-through restaurants at the Owlcotes Centre in Pudsey.
Marks and Spencer had applied for outline permission for the restaurants with car parking at the main entrance to the popular shopping centre, which houses both ASDA and Marks and Spencer.
Outline applications are usually submitted to establish the principle of the development, with a more detailed proposals to follow. The plans would have approved the principle of the development and access, with all other details – such as layout and appearance – decided in a full application submitted in the future.
A council report said the developer had submitted insufficient information on traffic flow to the slip roads and added:
"The proposed development will generate additional traffic likely to impact the slip roads and the A647 / A6120 / B6157 Bradford Road roundabout (Dawson's Corner)."
The report also points to out-of-date information on the impact of the proposals on local centres including Farsley, Bramley, Stanningley, Horsforth, Pudsey and Thornbury.
The plans and council reports can be viewed here.
Owlcotes masterplan
The plans were first submitted in February 2019 at the same time as proposals by ASDA for a new non-food retail parade or a gym to the rear of the Owlcotes Centre car park, which were withdrawn by the applicant earlier this year.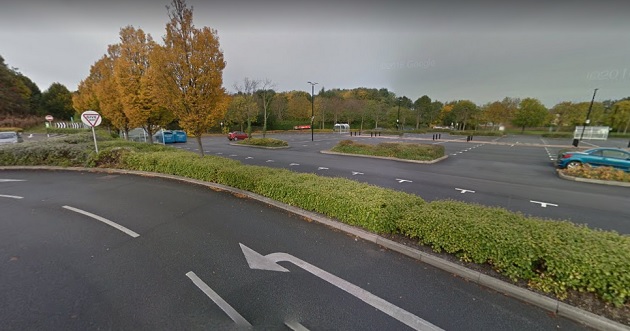 Between them both applications formed an outline masterplan to strengthen the position of the Owlcotes Centre in the face of increasing competition from other retail developments in west Leeds, including the nearby Belgrave Retail Park in Stanningley.
A WLD poll conducted in February 2019 saw almost 80% of respondents in favour of the development. More than 700 votes were cast.