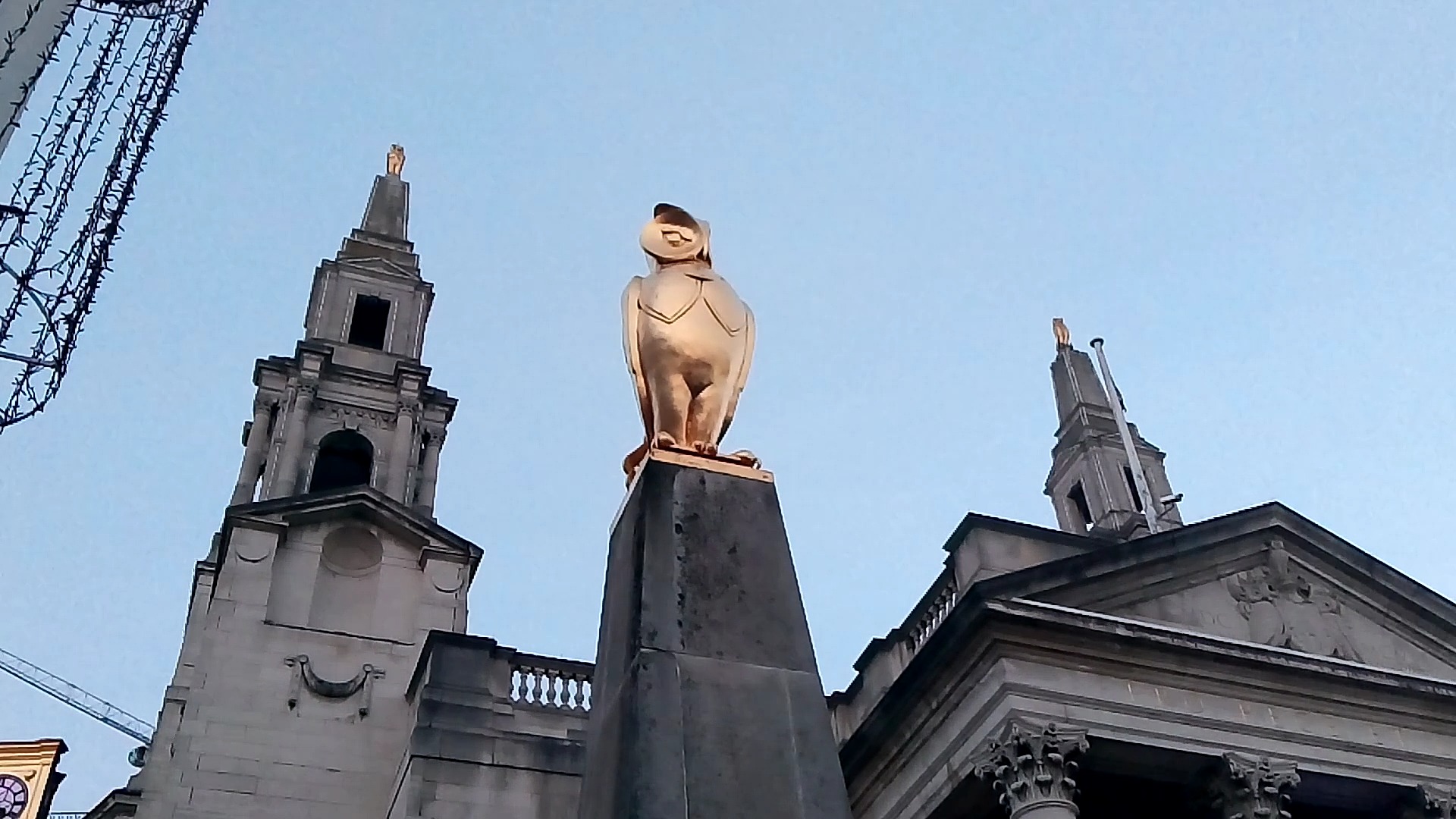 Voting to elect the Children's Mayor 2019 is now open – with three of the twelve finalists vying for the title representing schools in West Leeds! writes Keely Bannister.
Joseph from Calverley C of E Primary School, Lola from Calverley Parkside Primary School and Antonia from Whitecote Primary School were whittled down from an initial 45 entries.
As part of the process, each child has shared an idea they would implement if elected to help voters – every person aged 18 or under who lives or attends a school/college in Leeds is eligible to vote – decide who they wish to support.
Joseph's idea is to create a lunchtime hub where children who are too embarrassed or shy to ask for help in a classroom setting can access the extra support they require.
The hub would be student-led, with older children in year 5 or 6 volunteering to help younger children with anything they require: from traditional subjects such as maths and English to improving sports skills or learning a musical instrument.
Lola would organise a fun week with the aim of getting children active whilst bringing them together. Each child would paint at least one rock and place it in a local park within Leeds.
Children would then go out with their families and search for the rocks. The theme of the week would be "it's good to be different!"
Antonia wants to get young people between the ages of 3 and 12 who are in full-time education spending more time outside. She proposes to achieve this by giving children a bucket list of low or no cost activities to complete.
The activities would include things such as planting flowers and building a den in the woods. On completion of the bucket list, the child would get a gift.
Now in its 15th year, the Leeds Children's Mayor is a citizenship programme which engages children in the process of voting and democracy and promotes a better understanding of rights and responsibilities. Last year more than 7,000 voters had their say.
Young people can cast their vote now using this link.