Kirkstall Festival is the biggest community event of its type in the UK – and yesterday the crowds (and sun) came out to make it one of the biggest yet.
Each year the festival at Kirkstall Abbey draws more than 20,000 people from across west Leeds and beyond – and yesterday the event was busier than ever.
Dog shows, music from rock and pop to Star Wars and classical, dozens of stalls, food vendors (those two vegetable samosas for £1.80 were incredible!) and fun fairs all proved popular, with queues everywhere!
It was great to see som many families from different backgrounds and cultures coming together for a day out.
The most amazing thing is that the festival is run entirely by volunteers – dedicated, hardworking and inspirational people who band together each year to help plan and ensure #kirkfest goes with a bang each year.
And it's not just the planning and prep. Legions of volunteers help on the day to get the grounds ready, to steward the event and give their time to sell programmes and the like.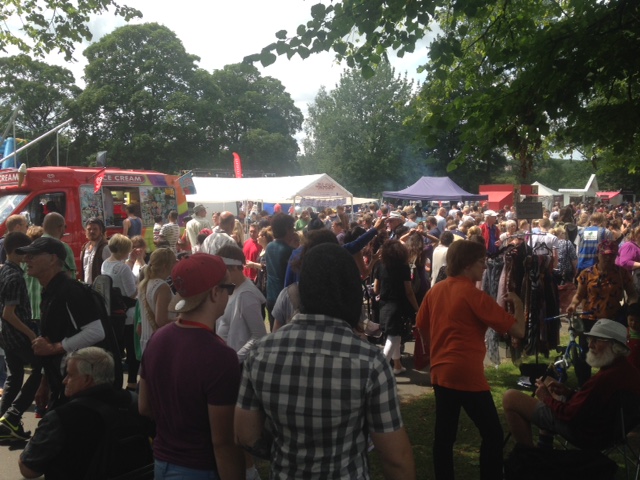 It's run by the community for the community. And that's another reason why Kirkstall Festival is the best. The dedication, professionalism and sheer brilliance of these volunteers is breathtaking. THANK YOU.