Words: Jean Hollings
Images: Simon Cullingworth
Bramley parkrun – the free 5k event based in Bramley Park – has celebrated its seventh birthday this weekend.
Over the past seven years, a total of 5,390 people have Bramley as their home parkrun and 975 people have volunteered since the start.
The event has also had regular volunteers from Duke of Edinburgh students.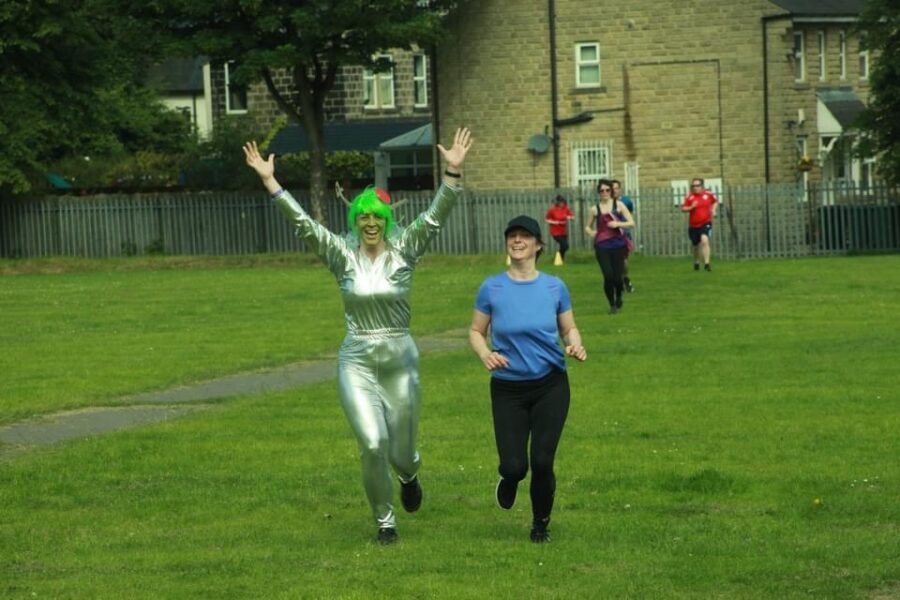 Following the return from the pandemic Bramley parkrun has been busy having takeovers from Manor Park/Robin Lane surgeries; Just One Run; Pudsey Pacers; Horsforth Harriers; Bramley Breezers and have hosted Cowfest North.
Earlier this year the changing room wall had a transformation with the 'We are Bramley' mural.
The team are excited for what the next year will bring.
Event 271 saw:
25 awesome volunteers ensured that Bramley parkrun's '007' birthday event went smoothly. Thank you Gareth Semmence for the beautiful cakes. 
155 athletes ran, jogged and walked across the finish line.
18 first timers were welcomed, including three who have never completed a parkrun before.
18 different running clubs were represented.  
12 people gained a personal best. 
Visitors from Blackpool, Kippax, London & Macclesfield joined the Bramley parkrun family. 
To register at parkrun go to the website, or for more information contact the Bramley team at: bramleyoffice@parkrun.com.
Sponsored content