A Farsley florist with a difference is celebrating a successful 12 months since launching the business at the height of Covid last year.
Gemma Boardman launched Wildwood Corner Flower Co to provide a greener alternative to shoppers and enable them to choose from a range of flowers free from chemicals and pesticides.
She says the environmental impact of traditional cut flower production can be disastrous, generating high CO2 emissions and involving the use of environmentally harmful chemicals.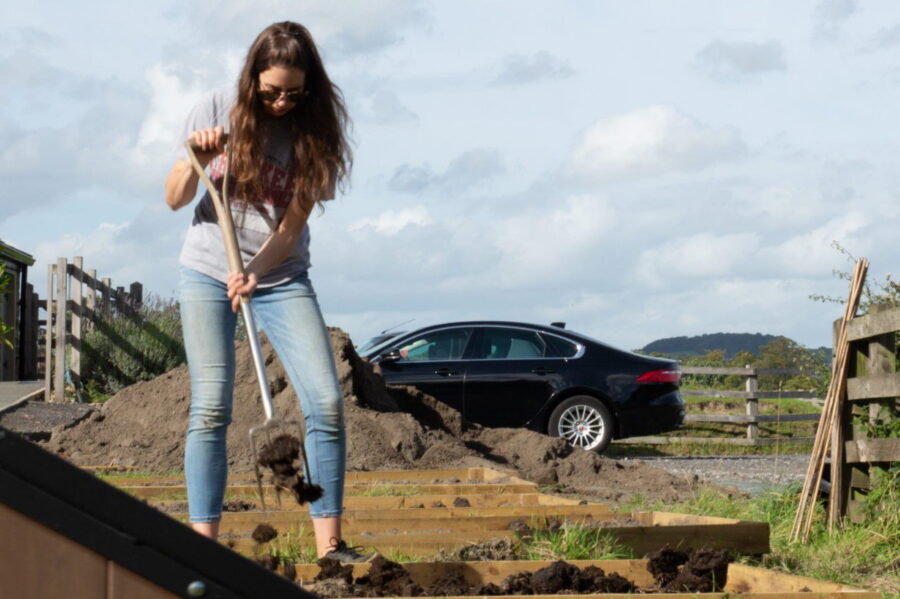 Gemma, 32, grows the flowers for Wildwood Corner by hand in Farsley and sells bouquets and wedding flowers locally, drastically reducing emissions and making the flowers far more sustainable.  
Her business has bloomed in its first 12 months, especially in terms of DIY wedding bookings, and she has plans to continue growing throughout 2022.
Wildwood Corner aims to increase its capacity and sales, while ensuring that the flowers continue to be produced sustainably, locally and responsibly.   
Gemma said:
"This is a proud milestone for Wildwood Corner, I have tackled the challenges thrown at me by the pandemic and successfully established a sustainable flower business.

"My aim is to reduce carbon footprints by growing and locally sourcing flowers, and hopefully encouraging more people to think differently about how they source their flowers, plants and associated products.

"The success over the past 12 months shows that there is real interest in the concept, and this has encouraged me to work even harder. I am looking forward to continuing to grow."
Sponsored Content