By Damon Sugden
As part of the Heritage Open Day at Fulneck Settlement, the organisers are delighted to announce the second annual Fulneck Classic Car Show will be part of this year's events on Saturday, September 16. 
Bring all the family to see some classic cars ranging from legendary historic vehicles right up to 80s and 90s superstars.
Among the vehicles hoping to attend is a unique Jowett 1934 Long 7 'Kingfisher', built nearby at Jowett's in Idle.
These special cars have a lot of fans in the community – and this car was due to attend last year but had technical issues on the day. Organisers hope to get her along for you to enjoy.
Other rare examples are the settlement's own 200-year-old fire engine and Humber 16/60 F-coupé dating from 1935.
There will also be the 'People's Choice Award' through public voting, and the winning car will join last years winner John Anderson's Morris 8 'Family' in being added to the 'People's Choice' shield.
Come on down to support this unique heritage car show and give your vote – which car will you choose?
Entrance to the car show is free to Fulneck residents, and the organisers are requesting kind donations from visitors to help keep the wheels rolling for next year.
There is plenty to see as well as the cars: during the day the Settlement will be open to explore – there is a display in the historic mid 18th Century Moravian Church.
This year's theme is 'Love, life and labour in the Fulneck community.' An opportunity to explore the establishment of the settlement, how people lived and worked and the relationship with the wider Pudsey community.
The Moravian Museum will be open and showing off its 200-year-old fire engine as well as showcasing life in the settlement. Additionally there will be tours of the settlement allowing you the chance to properly explore this exciting and colourful part of our heritage – these start at the Church.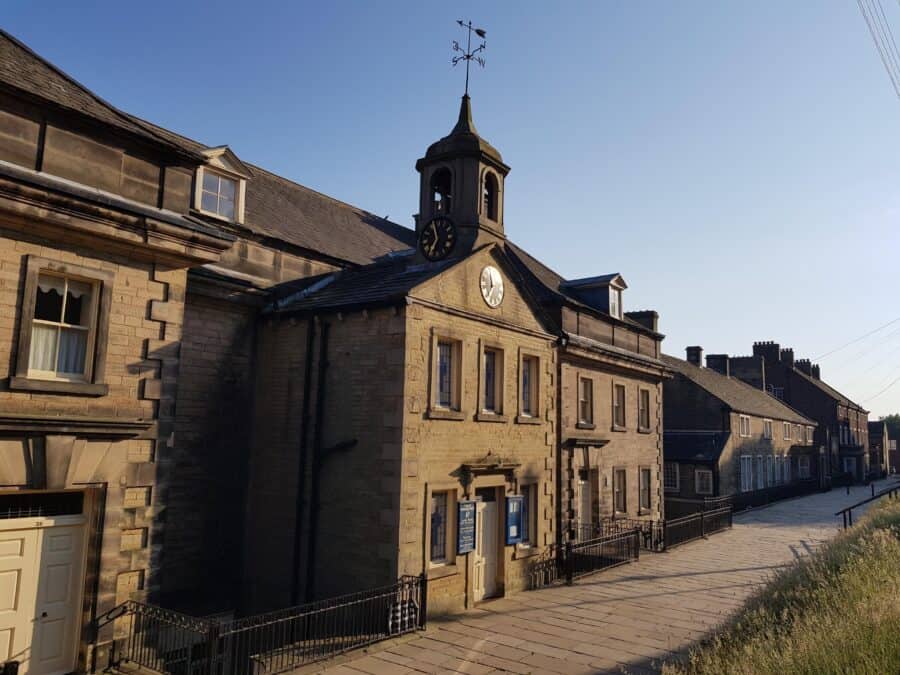 Refreshments will be available at the Boys Brigade building in the centre of the settlement, the Heritage Museum will be open, and music will be played throughout the day.
The event will take place Saturday, September 16, between 10.30am and 4pm, at the East End car park from the Roker Lane entrance. Limited free car parking is available at the West End car park.
Events and entrance to the Moravian Church and Museum are free but we do request a donation to help with upkeep.
All profits from the day will be donated to the Fulneck Moravian Church, Fulneck Moravian Museum and Fulneck Dramatic Society and help to support these important local community bodies.
Sponsored content