'Excessive' plans to remove 70 trees on land in Rodley have been refused by Leeds City Council planners.
Applicant Mr I Berrie wanted to remove around a mix of 70 cherry, sycamore, ash and elm trees on land behind 19A Bagley Lane. The work would have been carried out by Horsforth-based Aire Valley Tree Services.
Reasons given for the proposed felling included historic and recent vandalism of the site, too many trees in a small area and the closeness to residential properties.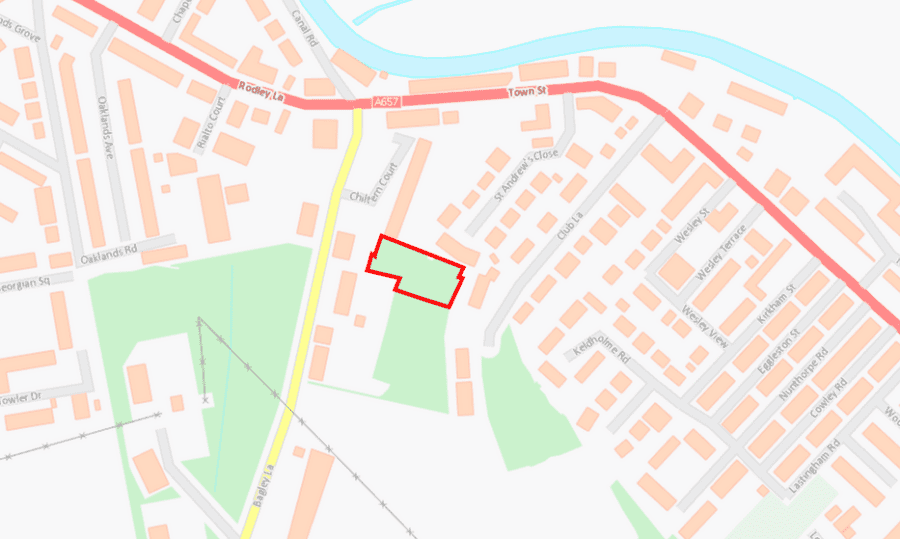 But Leeds City Council planning officers refused the application. In their conclusions, a report said: "The felling requested is excessive and disproportionate to the potential problems experienced.
"This woodland is a prominent feature in the locality and as such contributes significantly to public amenity. The trees in question are an integral part of the woodland edge and their removal would be detrimental to visual amenity and the composition of the woodland as a whole."
Another report by a council woodland officer woodland said that the area had been neglected and was in need of appropriate management, the wholesale felling is not supported. The report added: "The application is extremely vague and effectively proposes the wholesale felling of a woodland area, without mention of replanting or woodland management."
The council has said it would look favourably on future applications to undertake considered, sustainable woodland management, namely selective thinning and replanting, together with appropriate tree management.
The planning application and council reports can be viewed in full here.